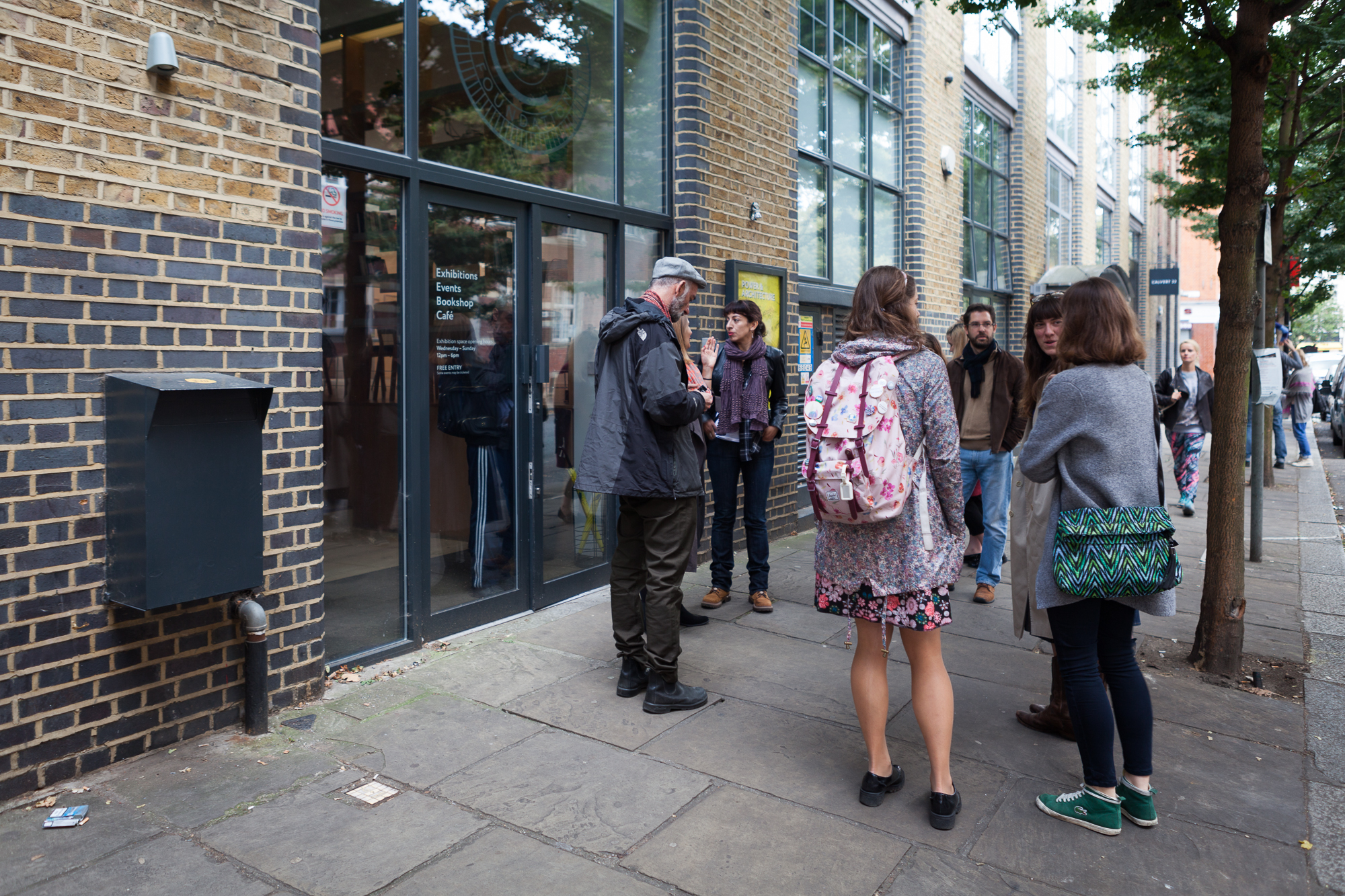 In connection with the exhibition "the afterlives of Modernity", closing event of the Power and Architecture season at Calvert 22, ogino:knauss coordinated an Urban Reconnaissance lab in London. We decided to work on the exercise Commodified City: not a surprising choice, given the dynamics affecting nowadays London. The divergency between the exchange value of urban space and the use value for its citizens assumes here paramount dimension, and the role of this city as a main node in the global financial economy is reflected in the vertiginous financialisation of its spatial production. The workshop has been short and dense, focused on the area of Shoreditch were our hosting organisation is located, animated by a variegated group of participants with background ranging from art, design, to urban development, journalism and activism.
For the occasion we have unveiled and employed for the first time the new text of the exercises. It has been also a way to test improvement and integrations made to the methodological device through previous workshops and a constant revision process. And we are really happy of the results.
After the short introduction and the discussion of the definition of "Commodified City", we explored connected definitions and topics, and asked each participant to pick up an exercise which they considered related with the topic or consonant with their personal interest or approach. Then we asked them to propose relevant destinations to design an itinerary revealing at best the aspects of London we were investigating.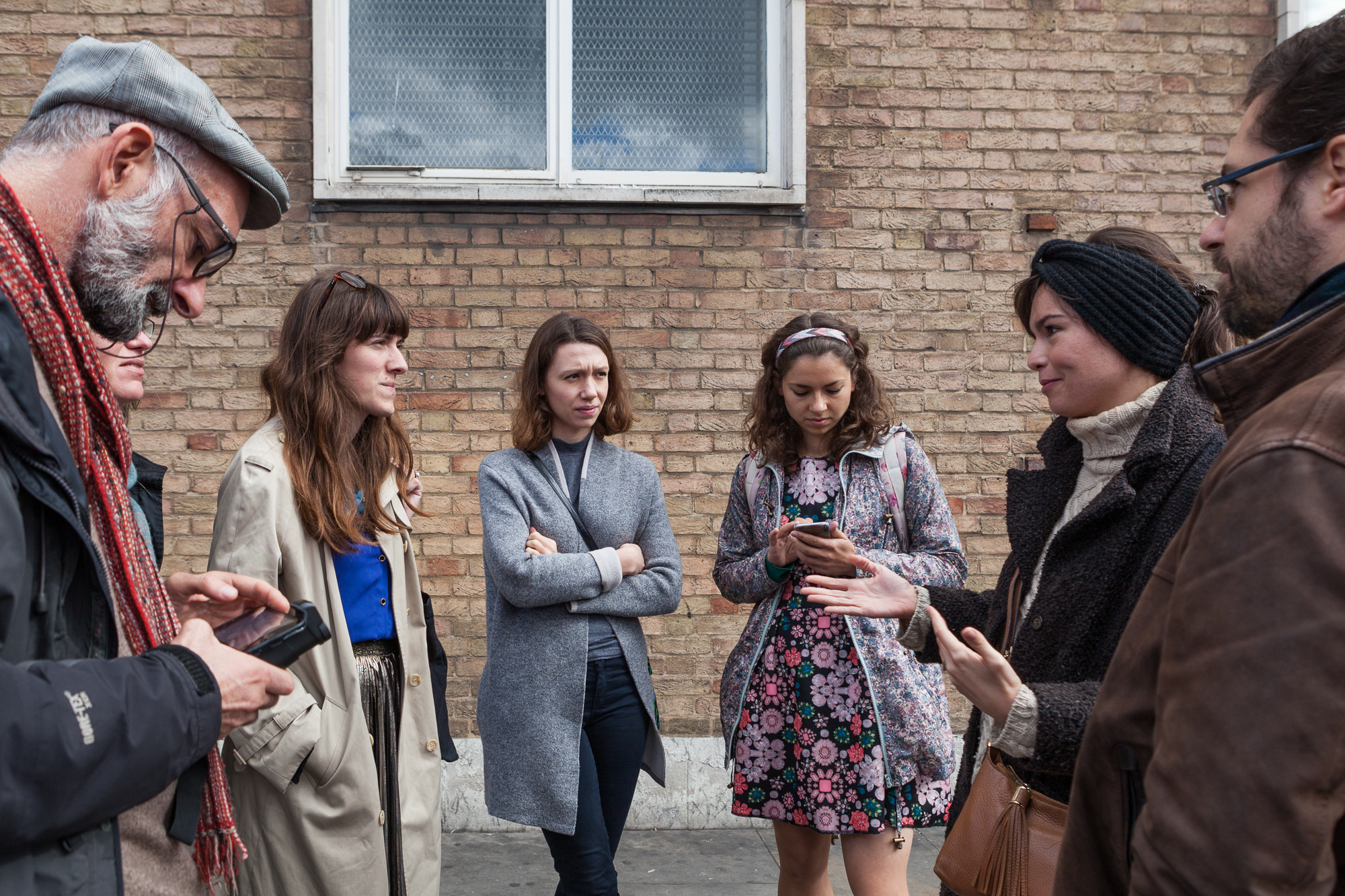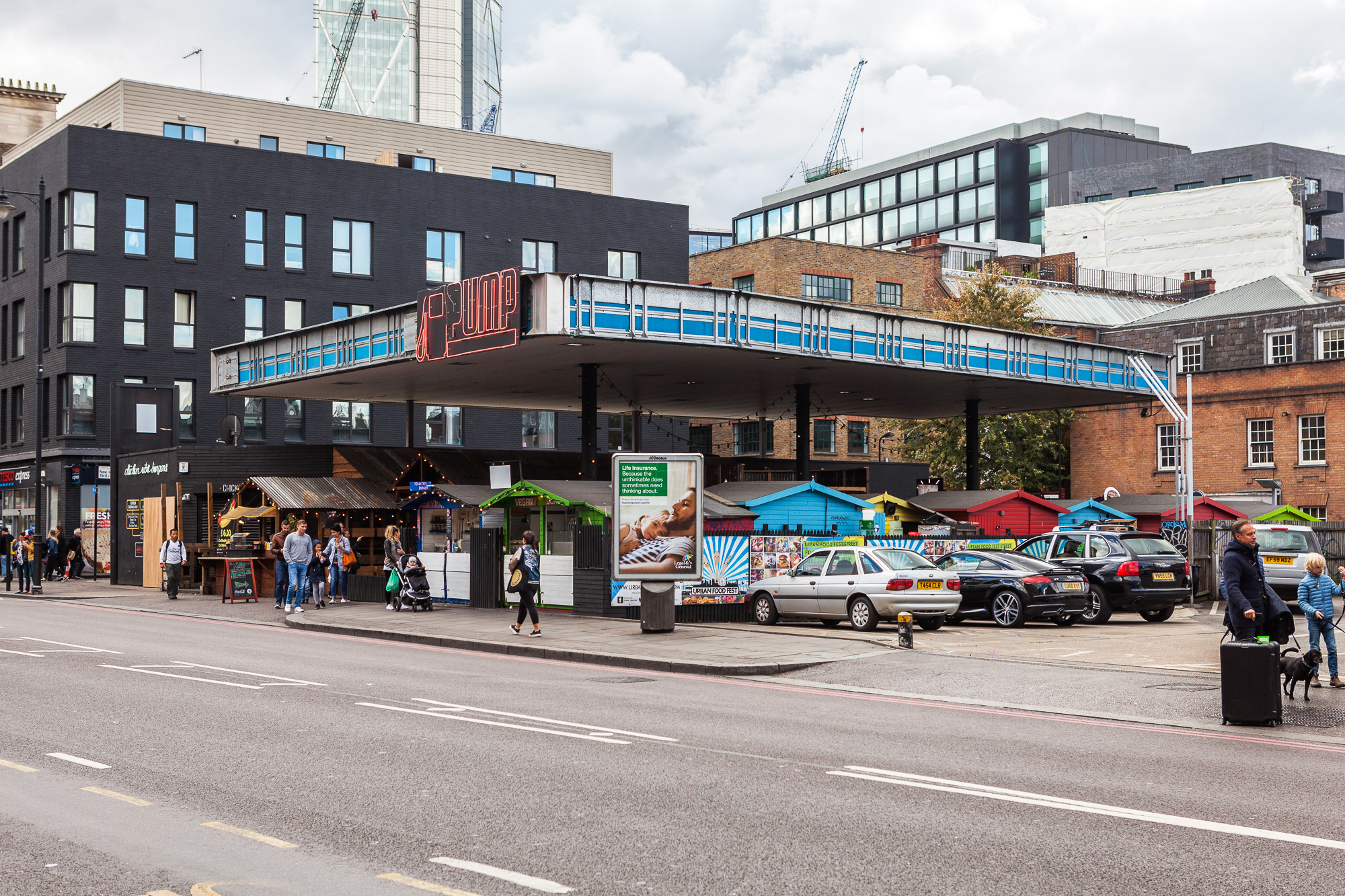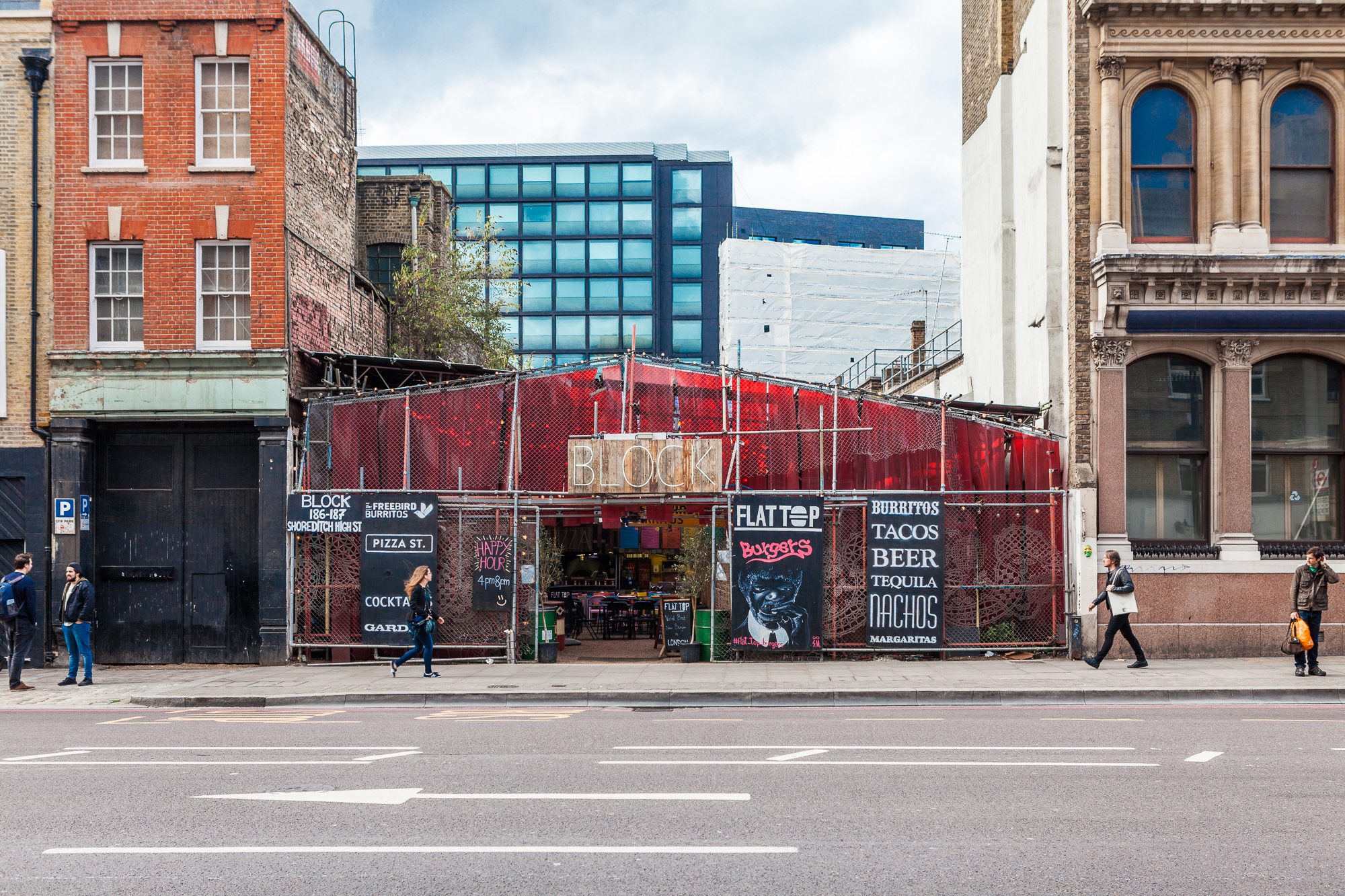 We started our walk from Calvert street, moving towards Shoreditch High Street. Here Cyrille, who adopted the Transforming City, exercise pointed us the TEA building, that was originally the seat of the Twinings company, and has been transformed hosting today fancy restaurants, an elite sport center and studios. It is emblematic of the current transformation of the neighbourhood, once characterised by warehouses and traditional commerces.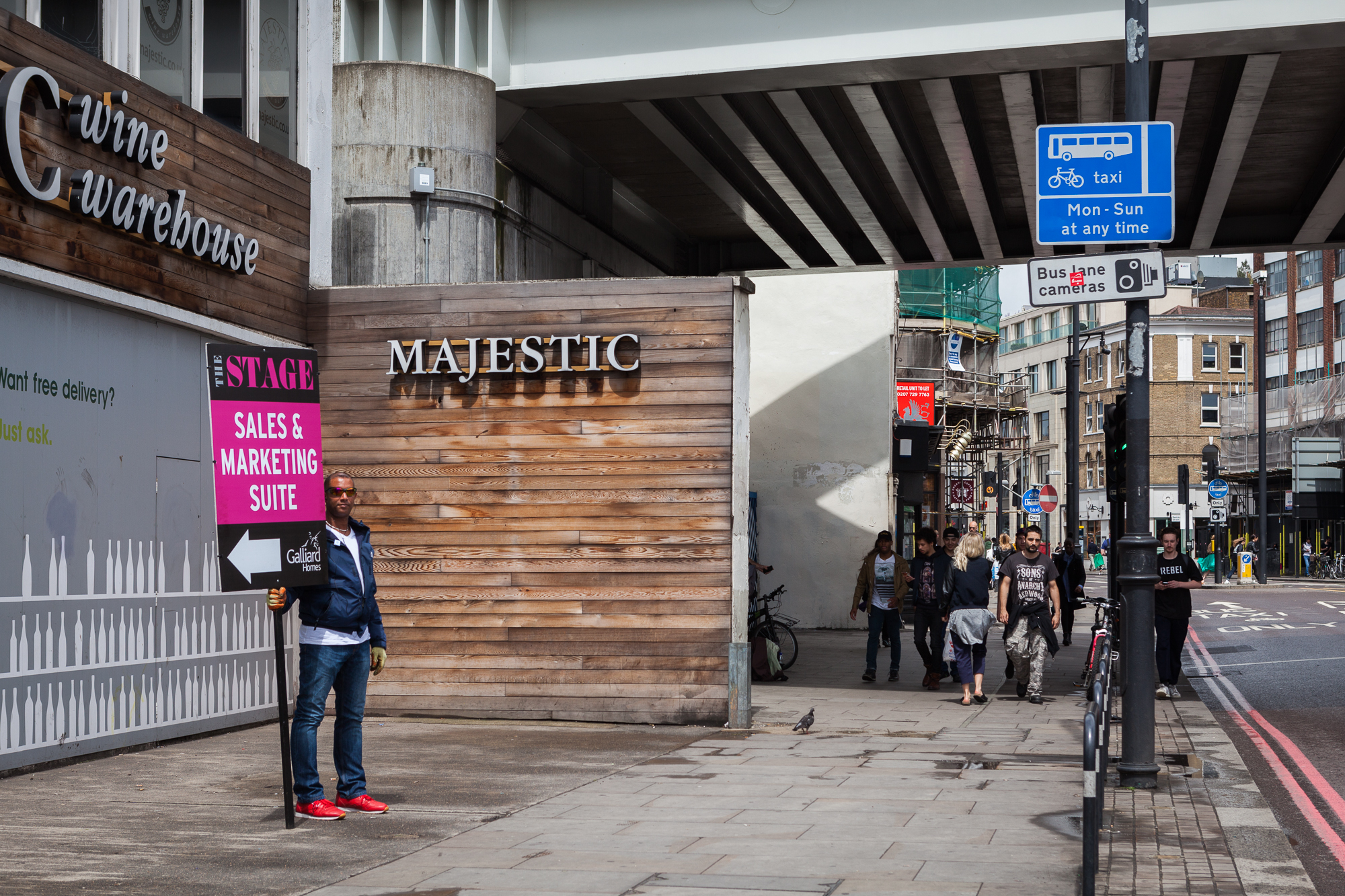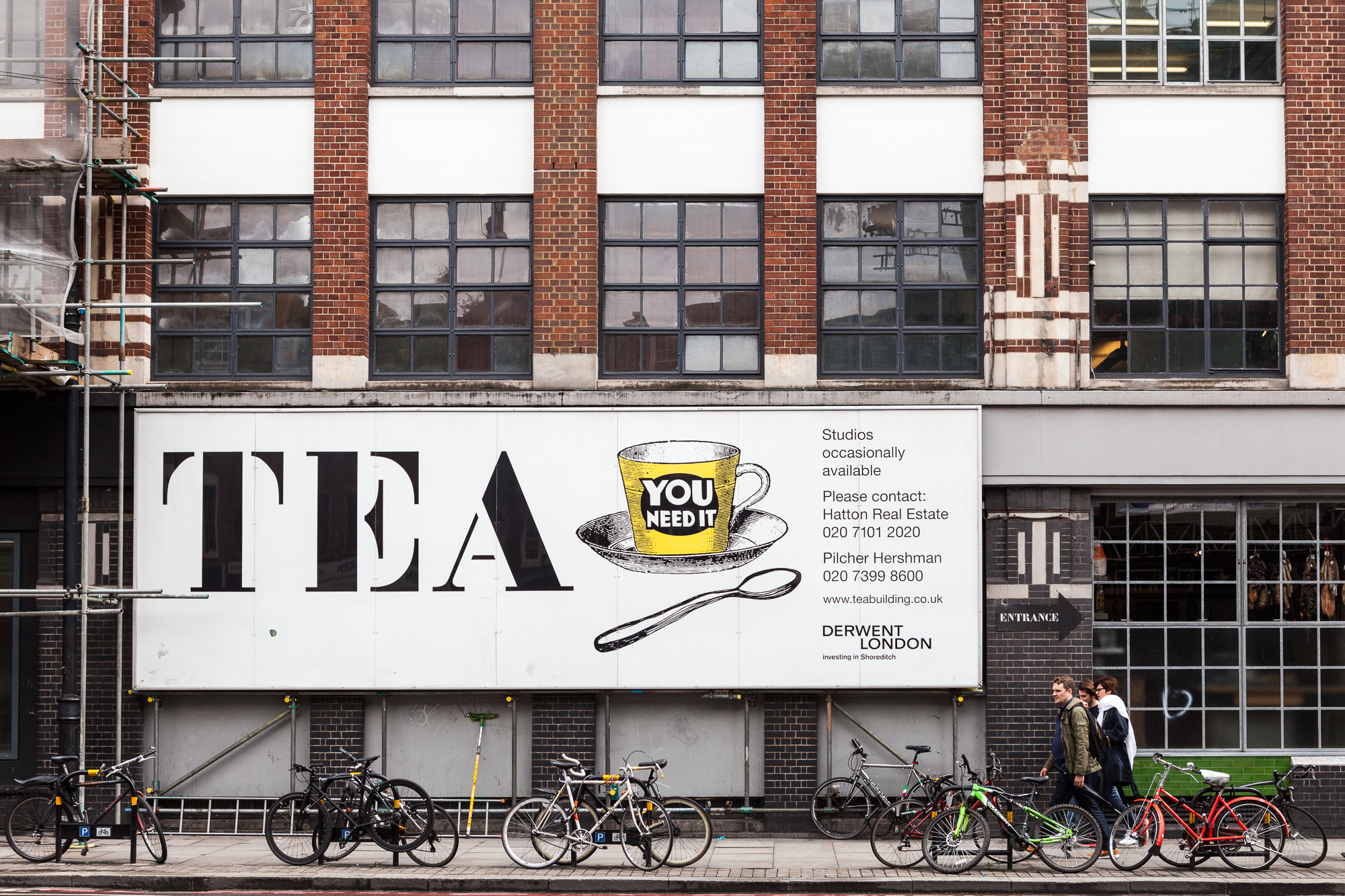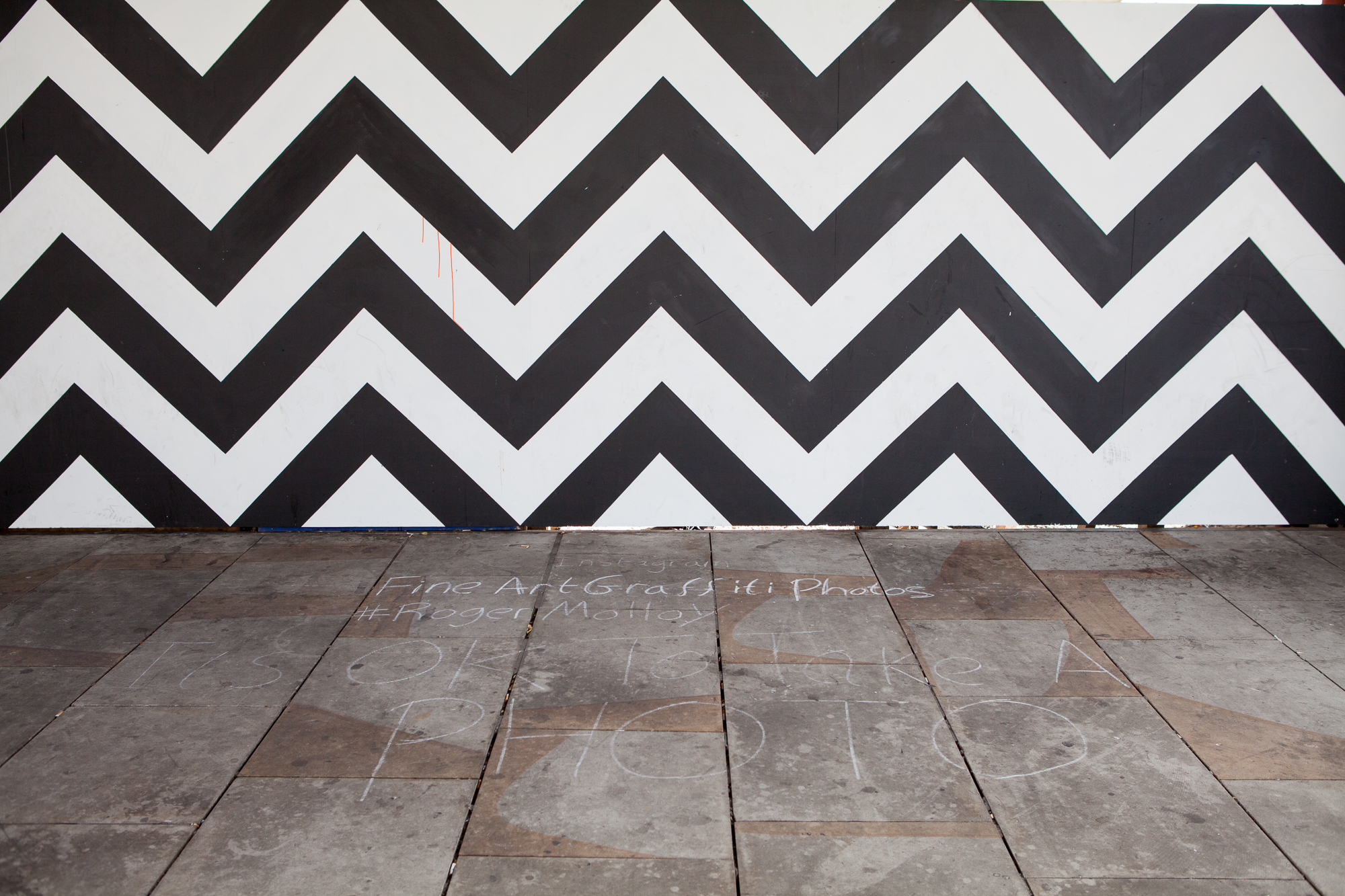 Alexandra tells us the story of the current development of the Bishopgate Yard, which gave rise to a mobilization of residents to claim a voice in the planning process. (video) Alexandra has chosen the exercise Art City to reflect on how art and creativity are related to the creation and extraction of value from urban space. She suggests us the video published by the Guardian about the graffiti artist Stik, pointing out the gentrification of Shoreditch.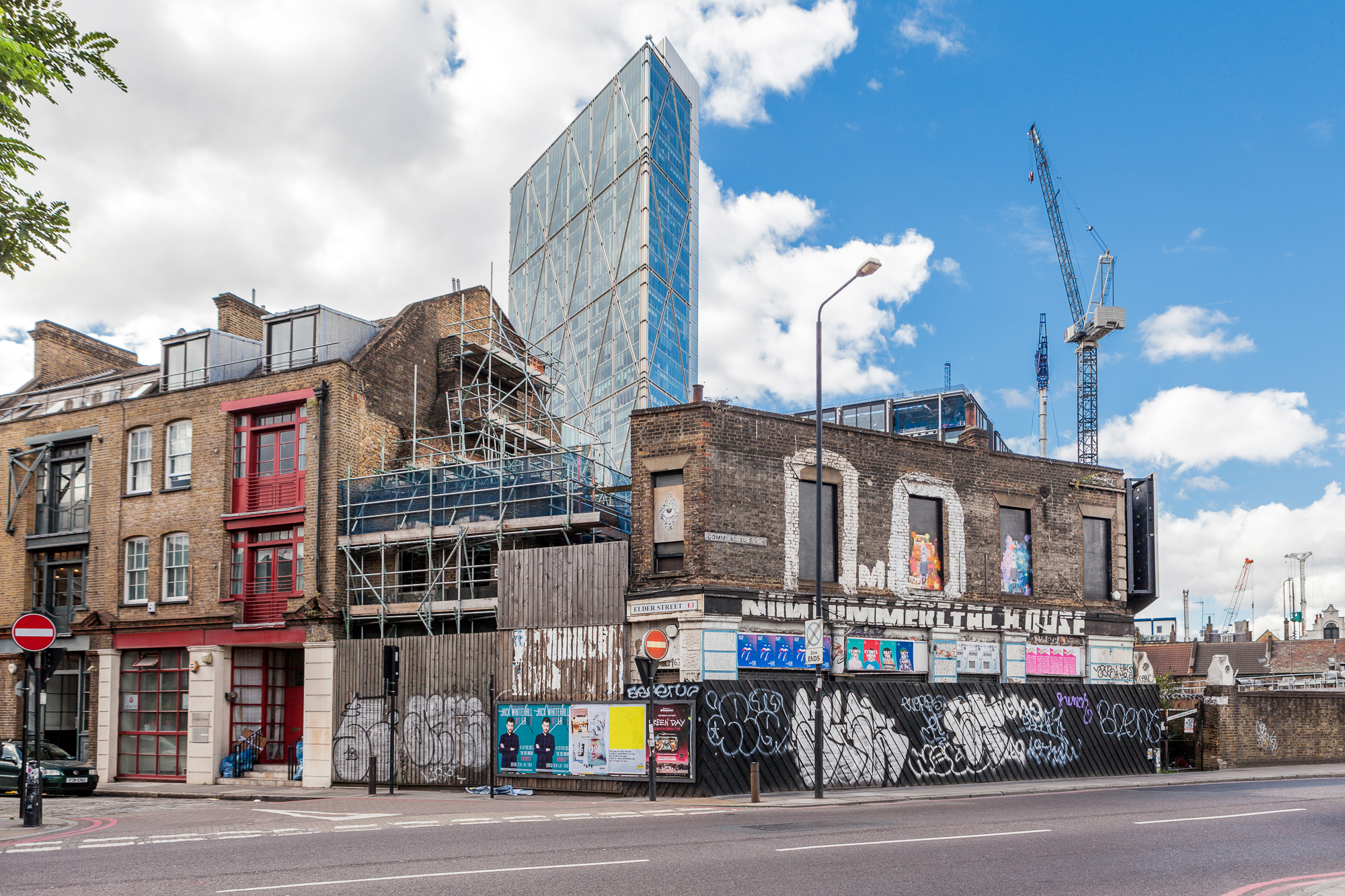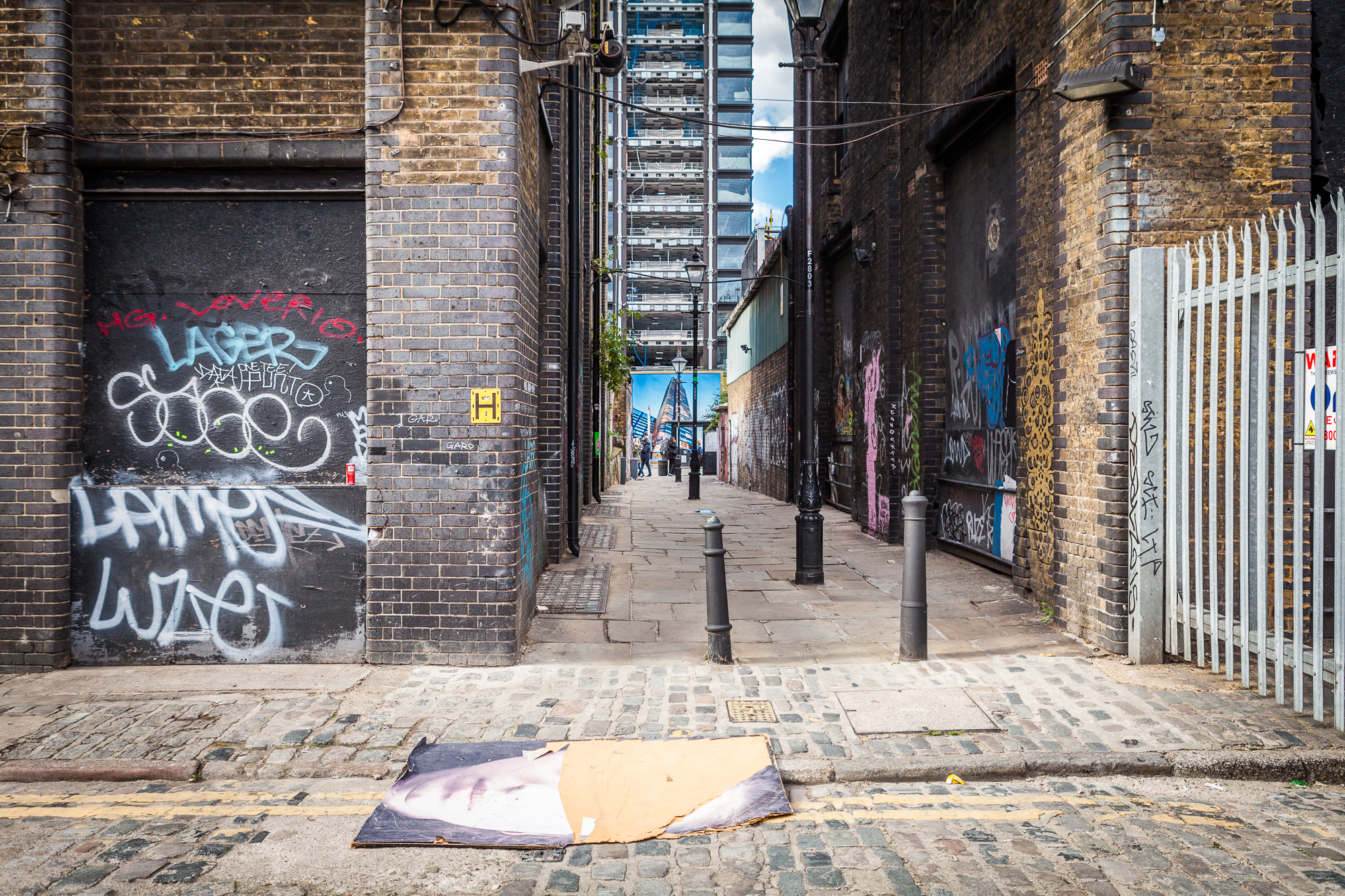 We therefore move to observe a small forest growing on the old arches at the beginning of Commercial street. In the back streets like Blossom street and Fleur De Lis street, still full of old warehouses waiting to be redeveloped. It is evident the character of latent space, the suspended, potential character expressed by such spaces towards future development. Carina provides us with some intriguing reflections on the Latent City subject.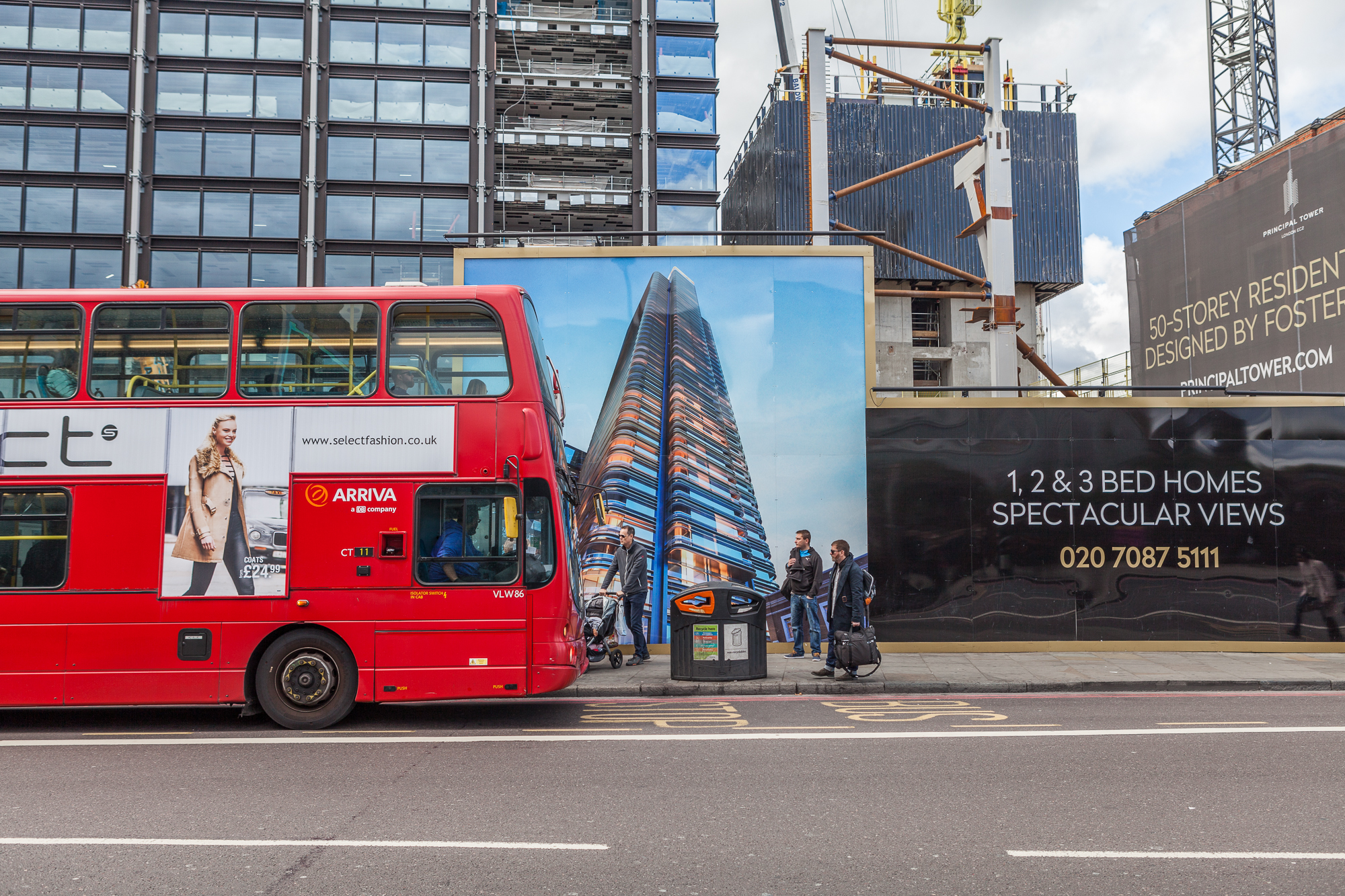 Where Shoreditch meet the City. New luxury apartment tower by Norman Foster.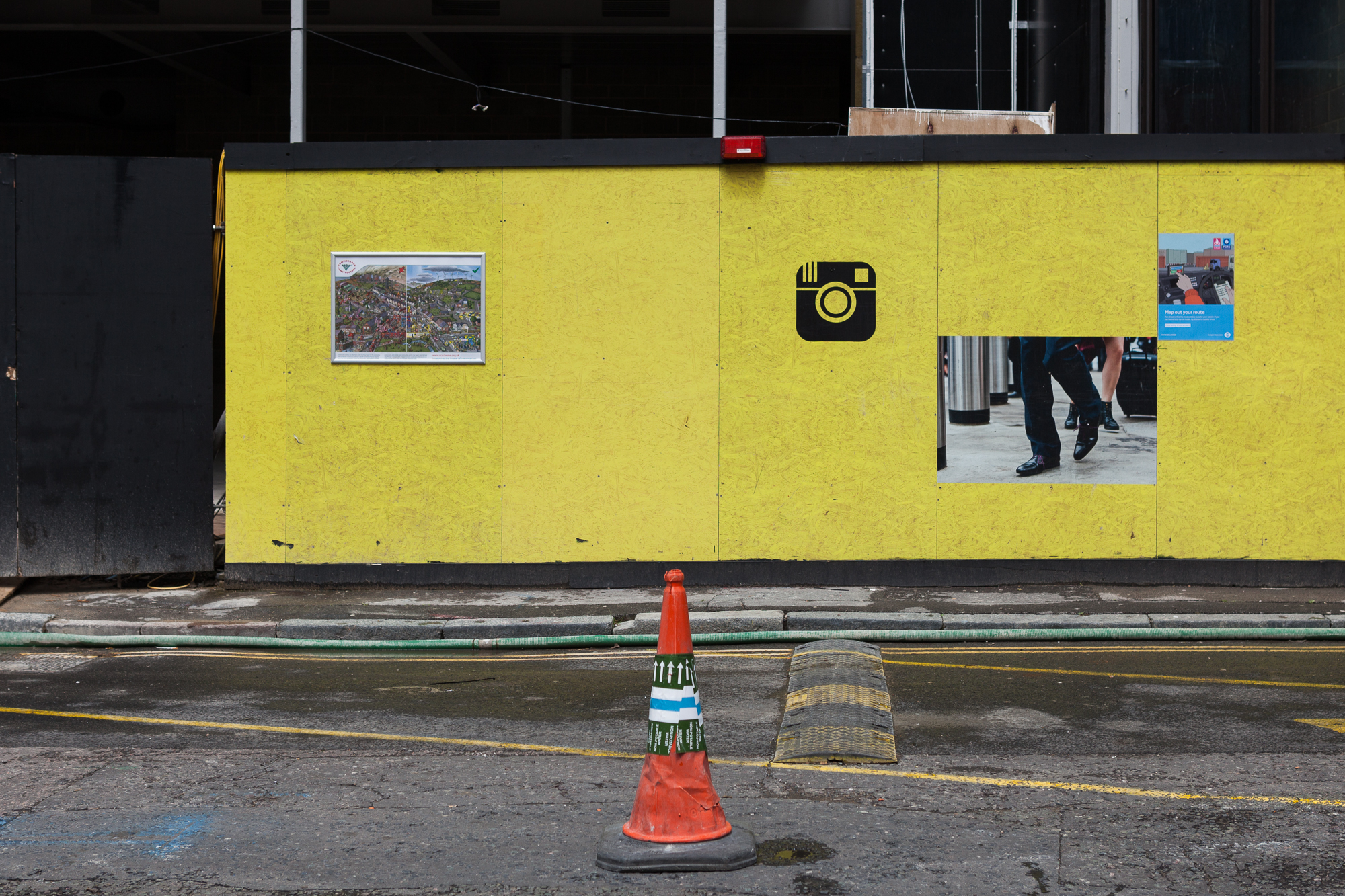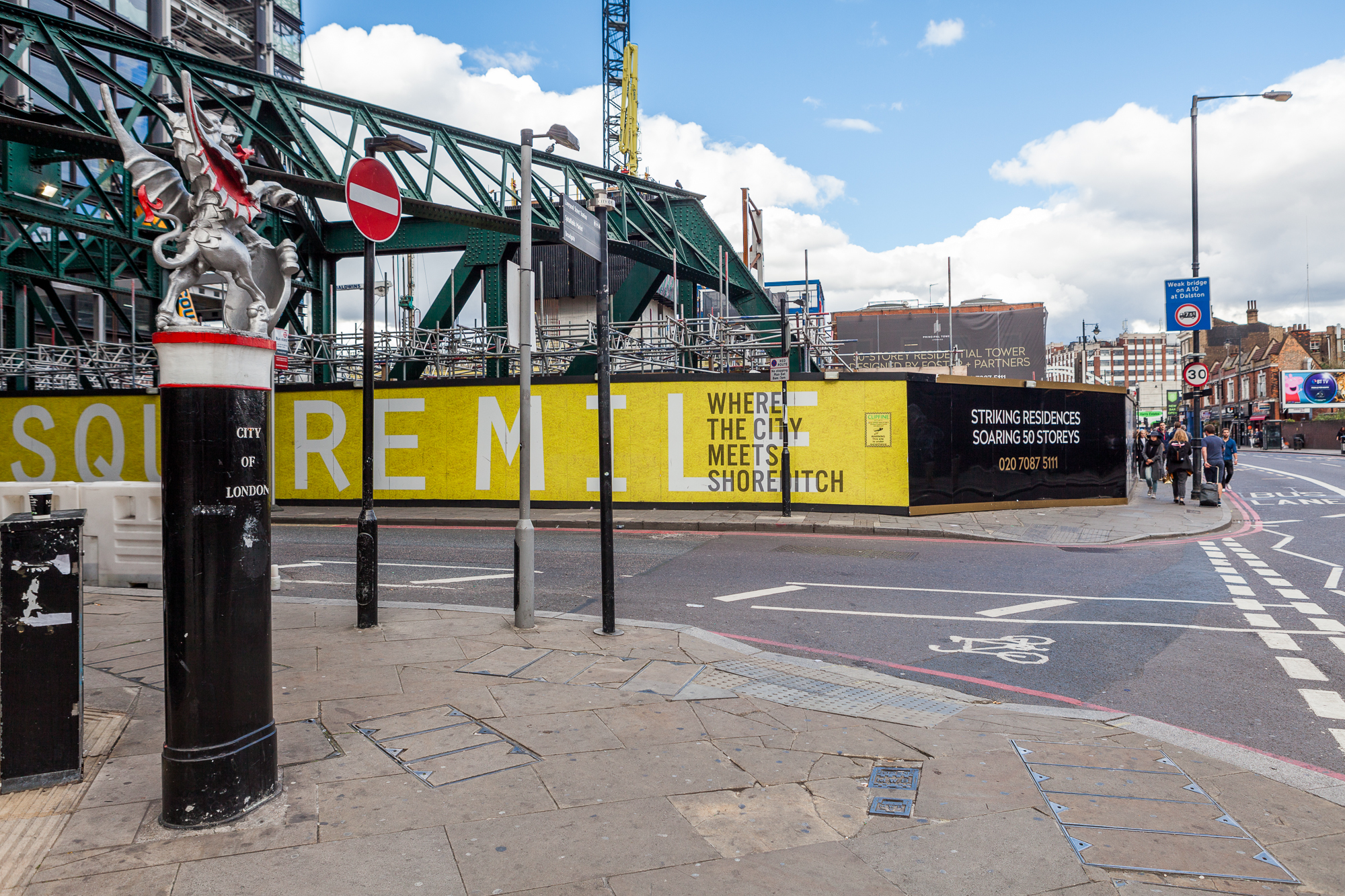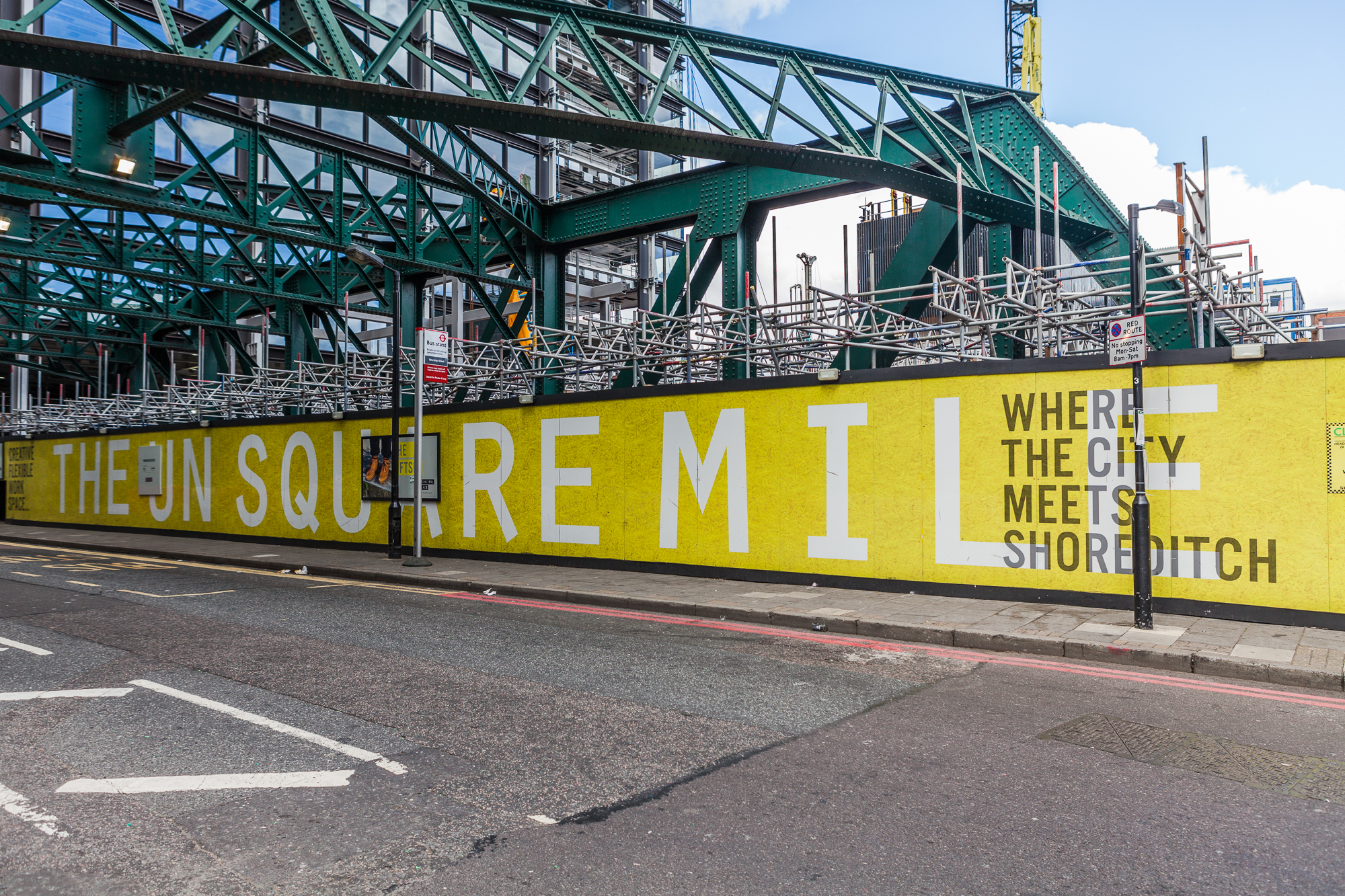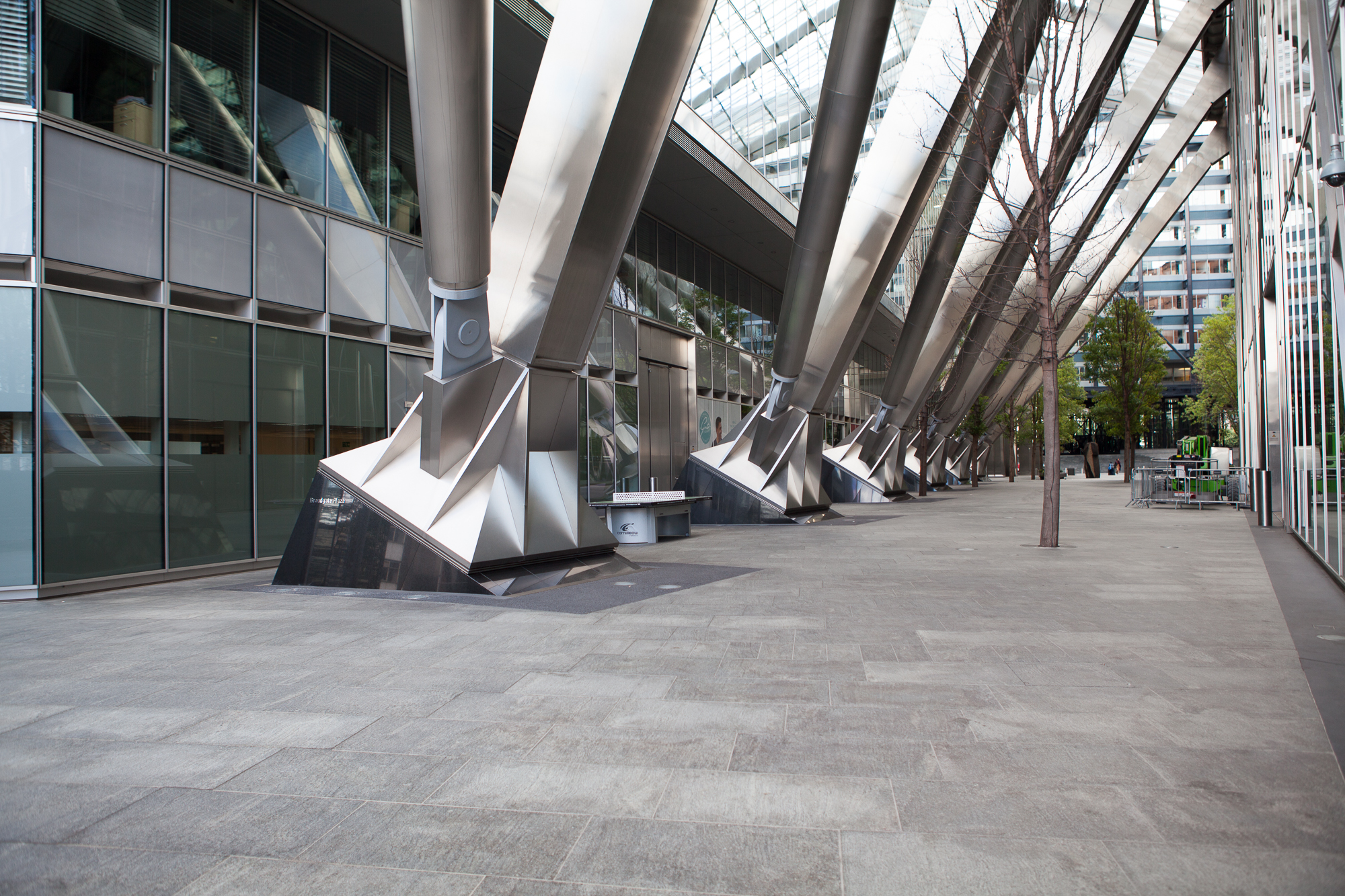 Spitalfield Old Market.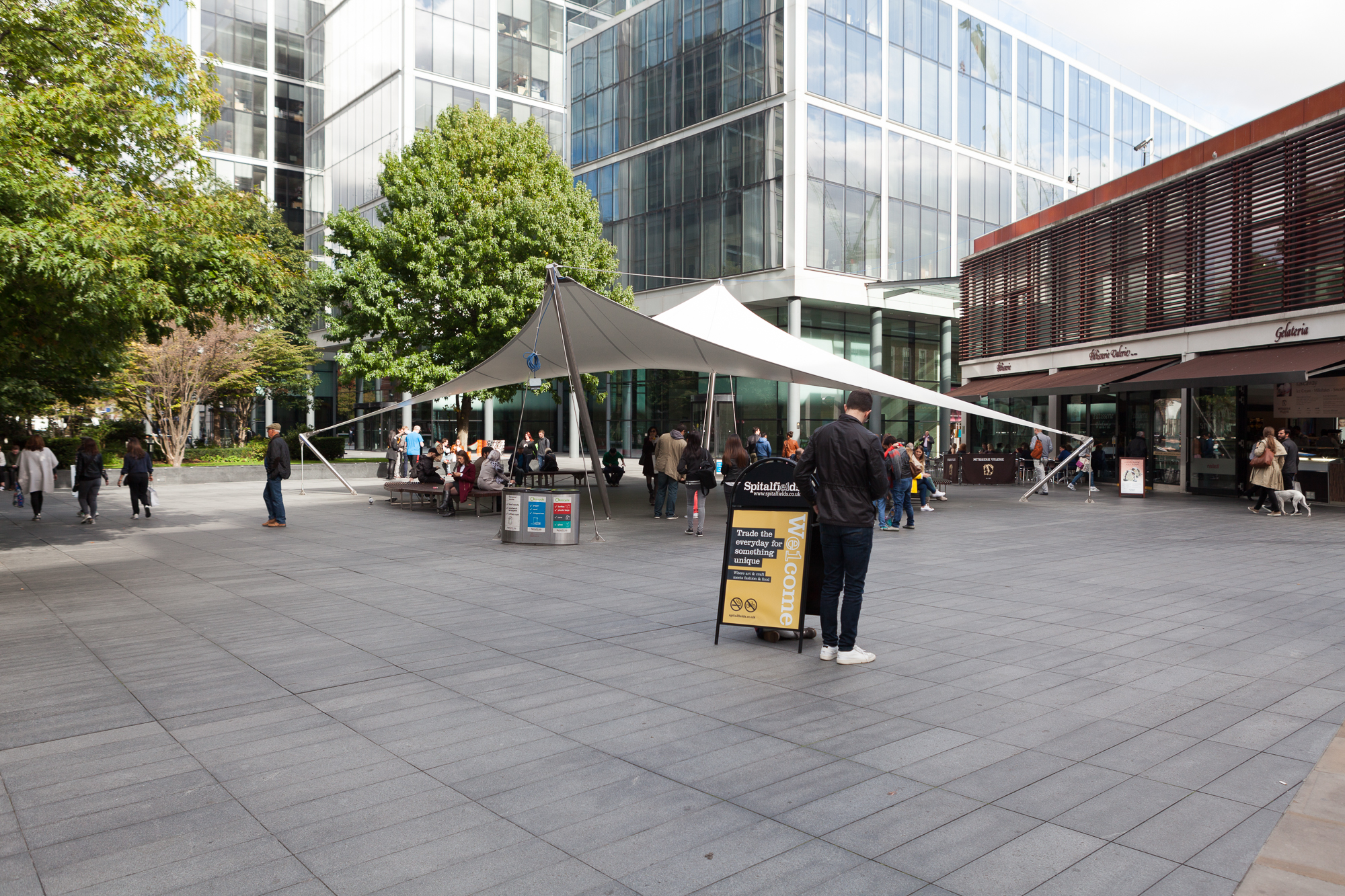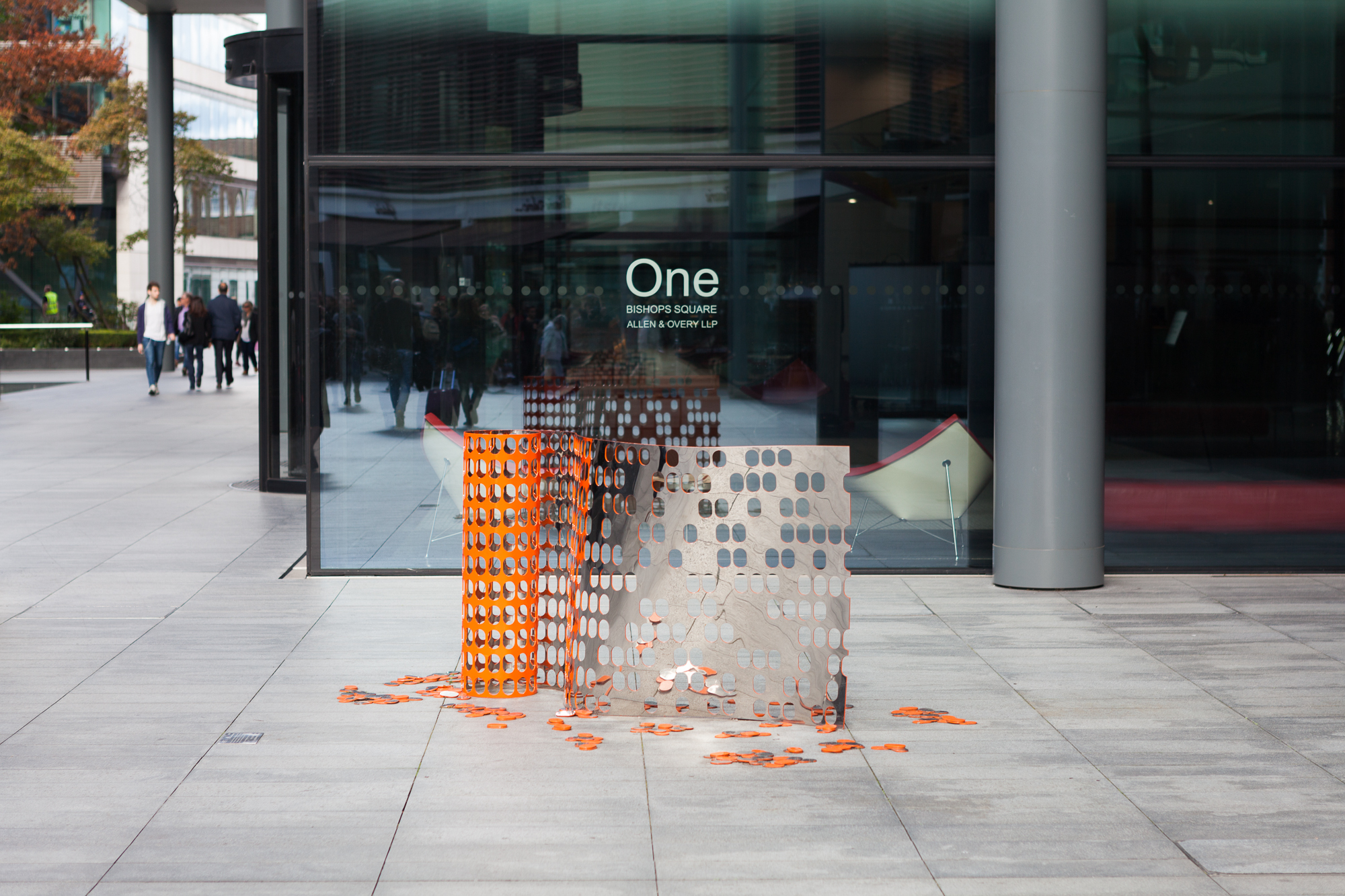 Commercial Street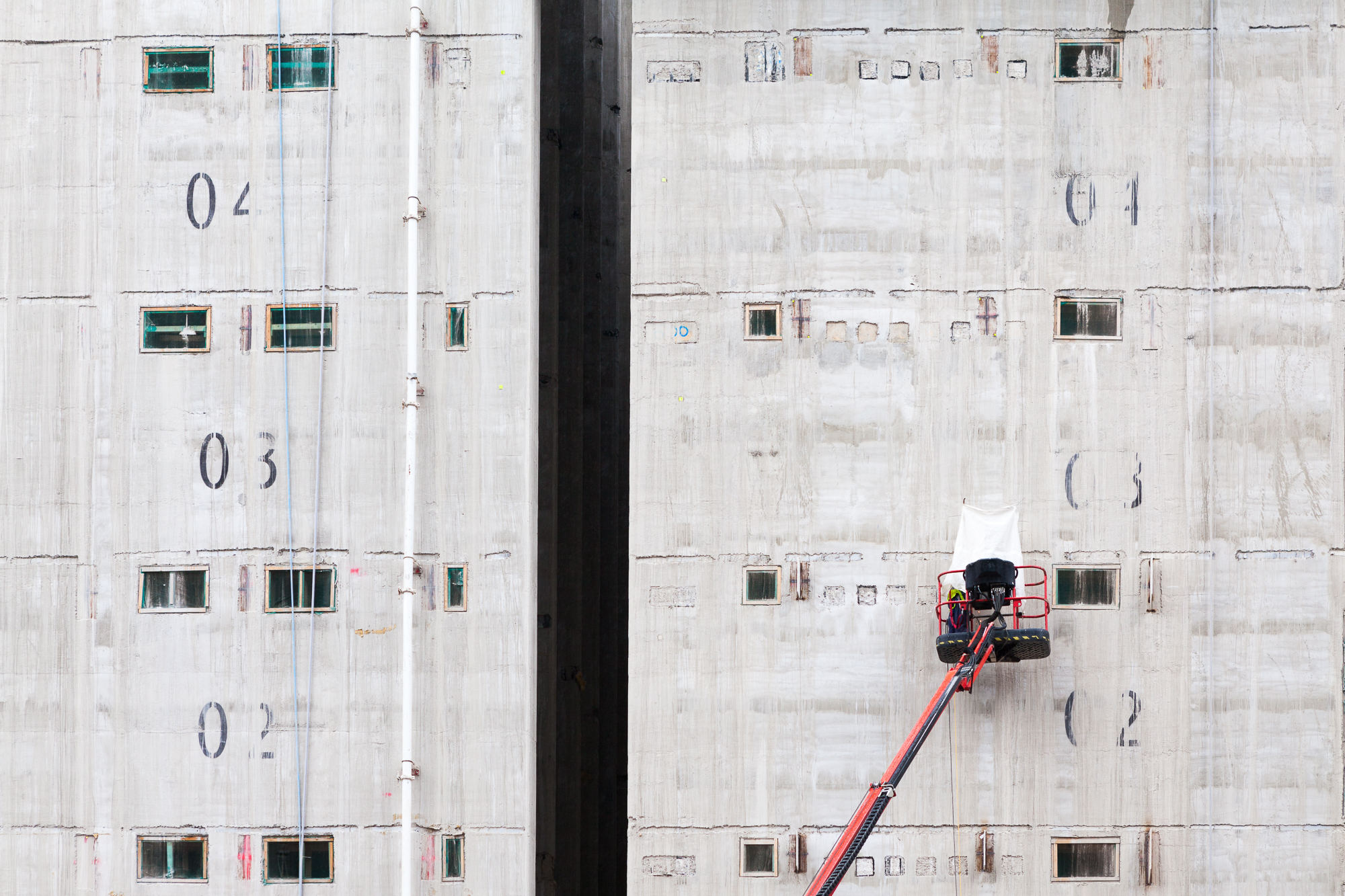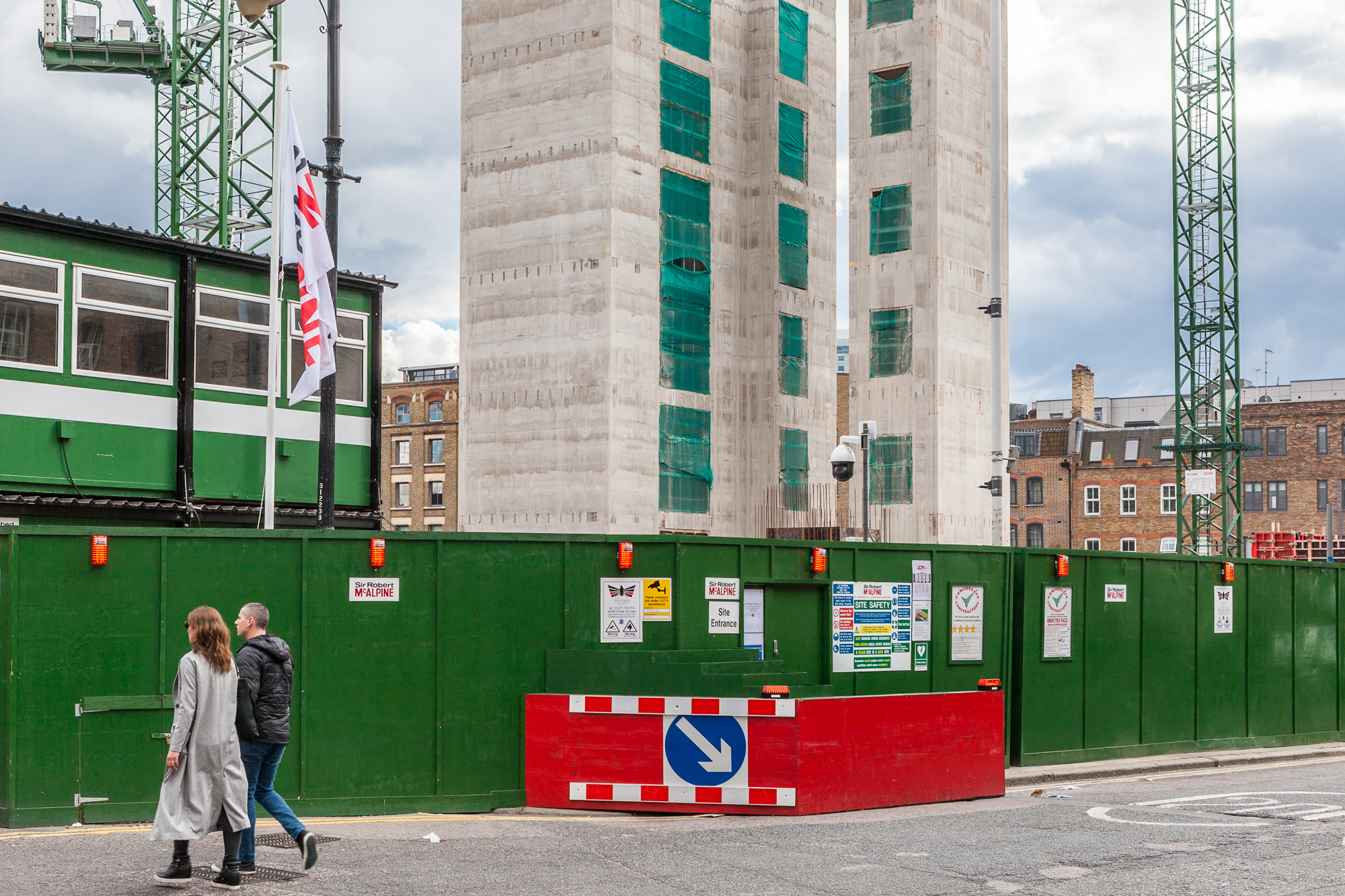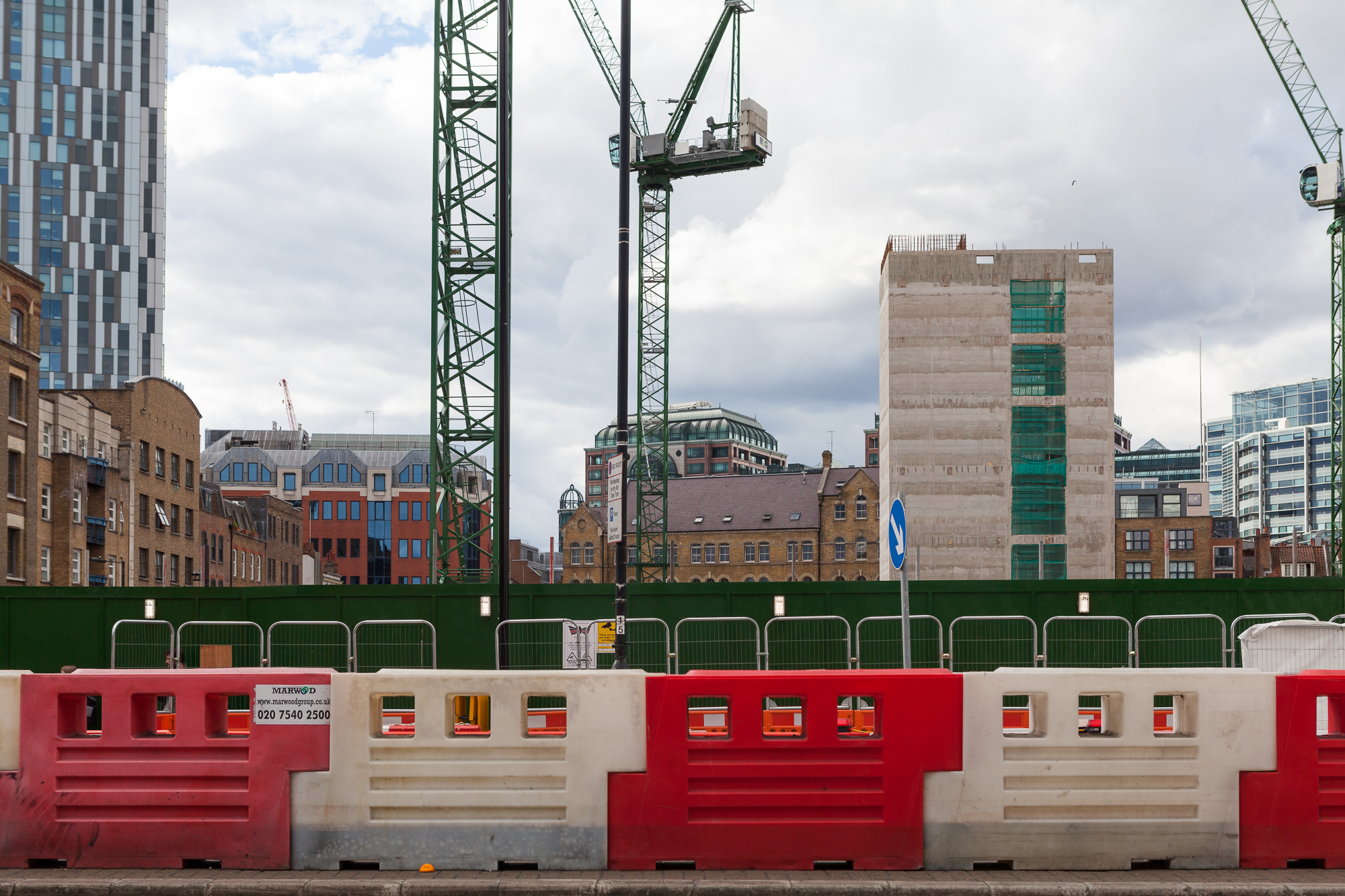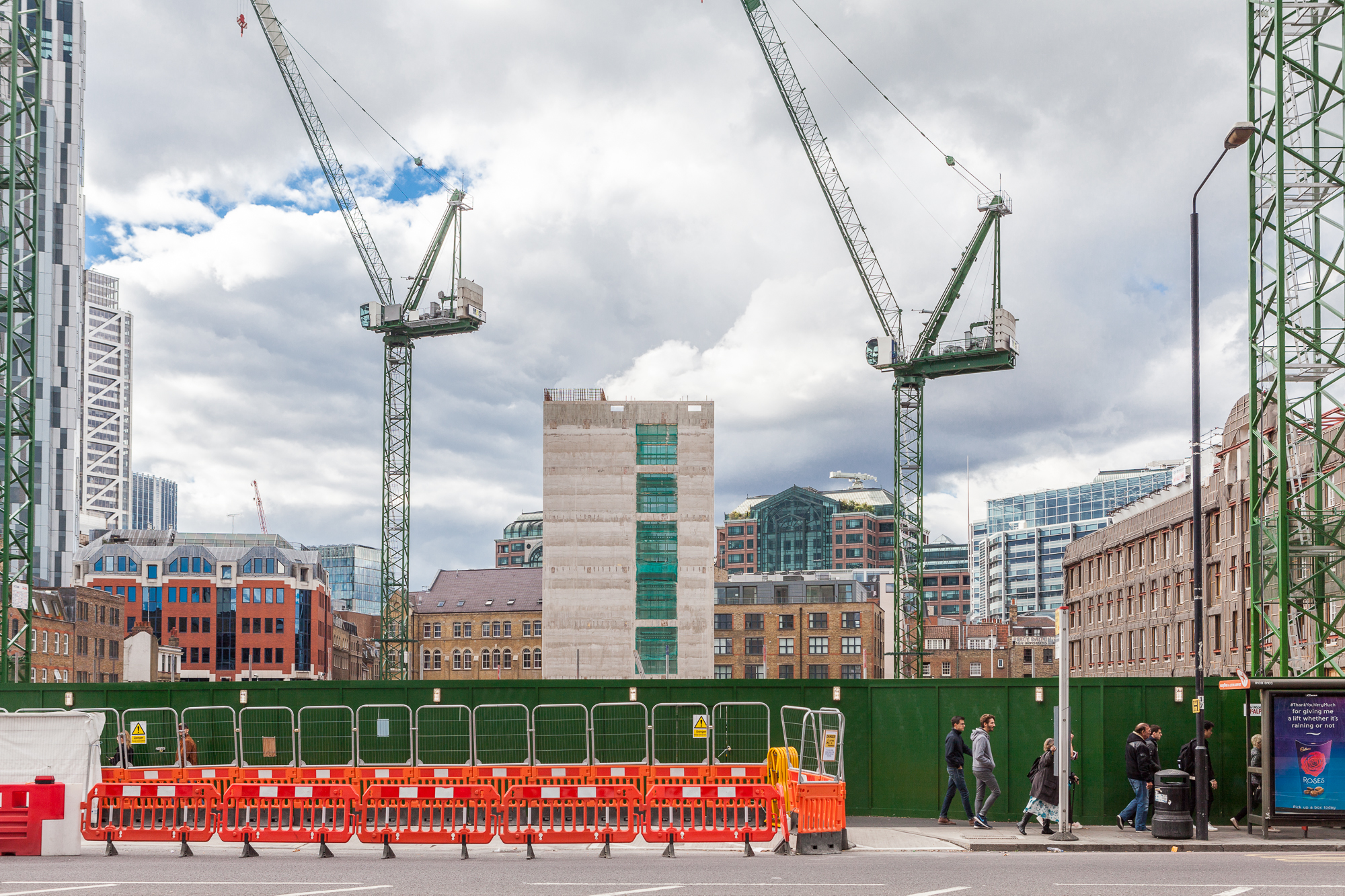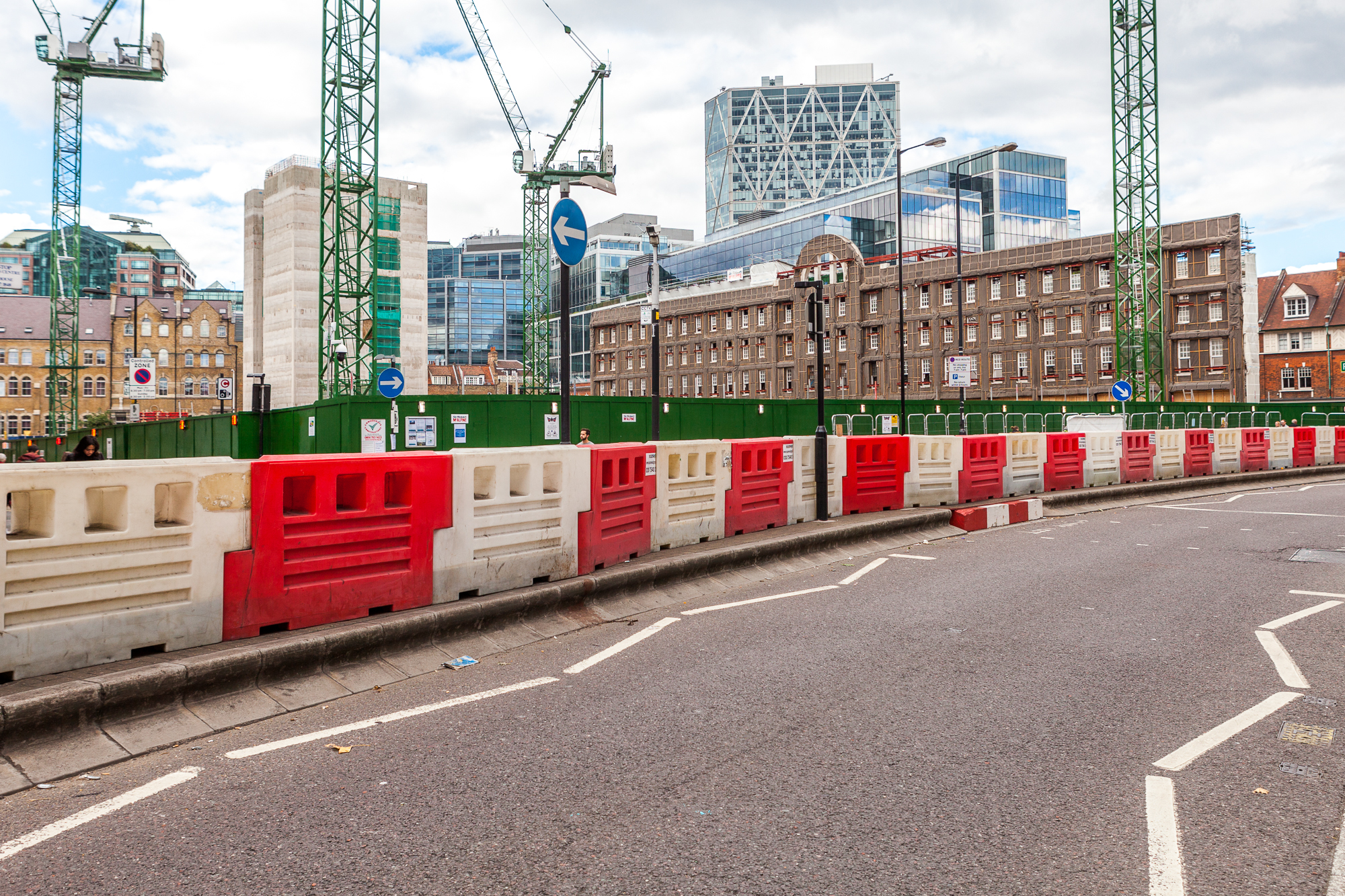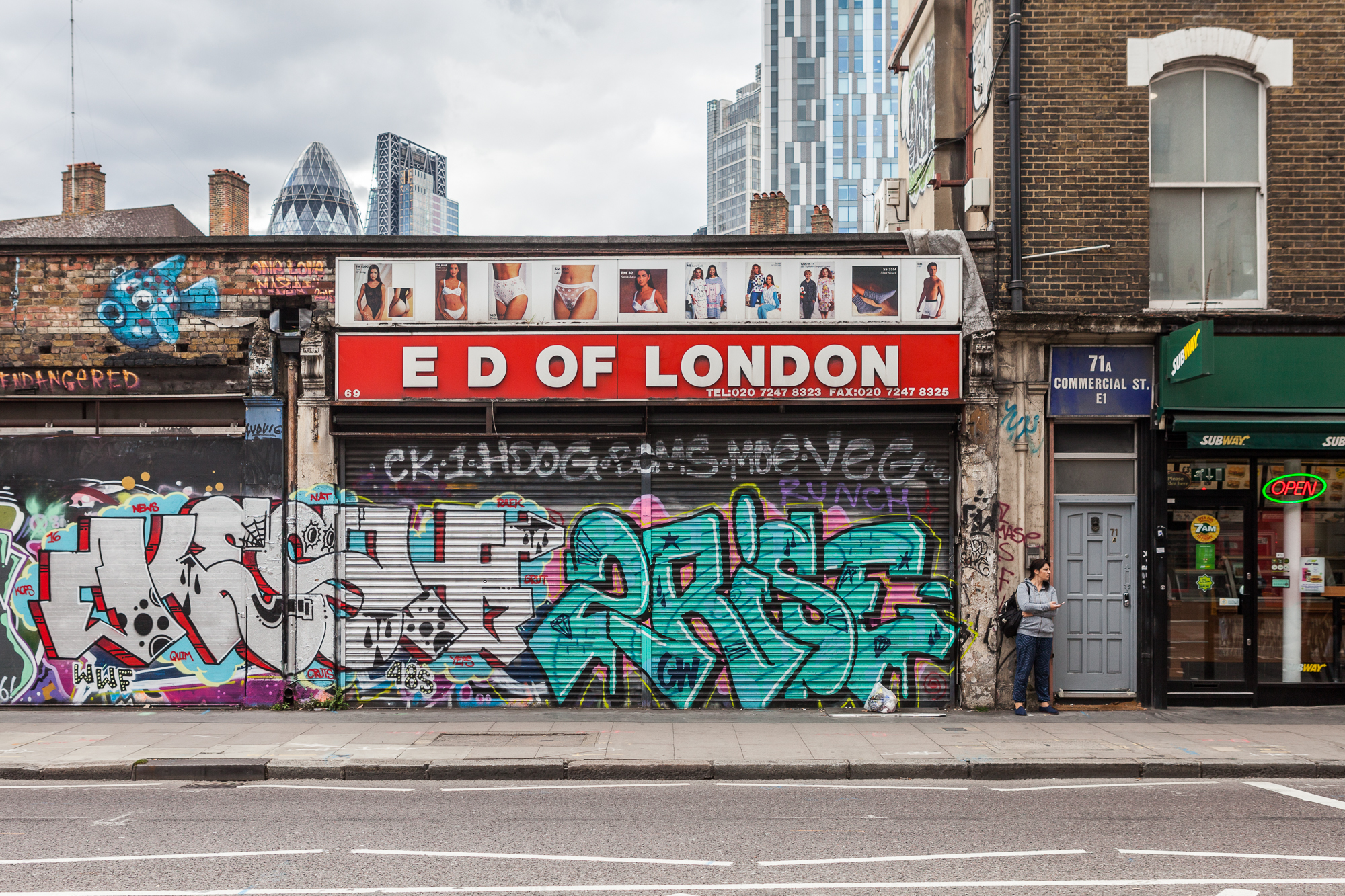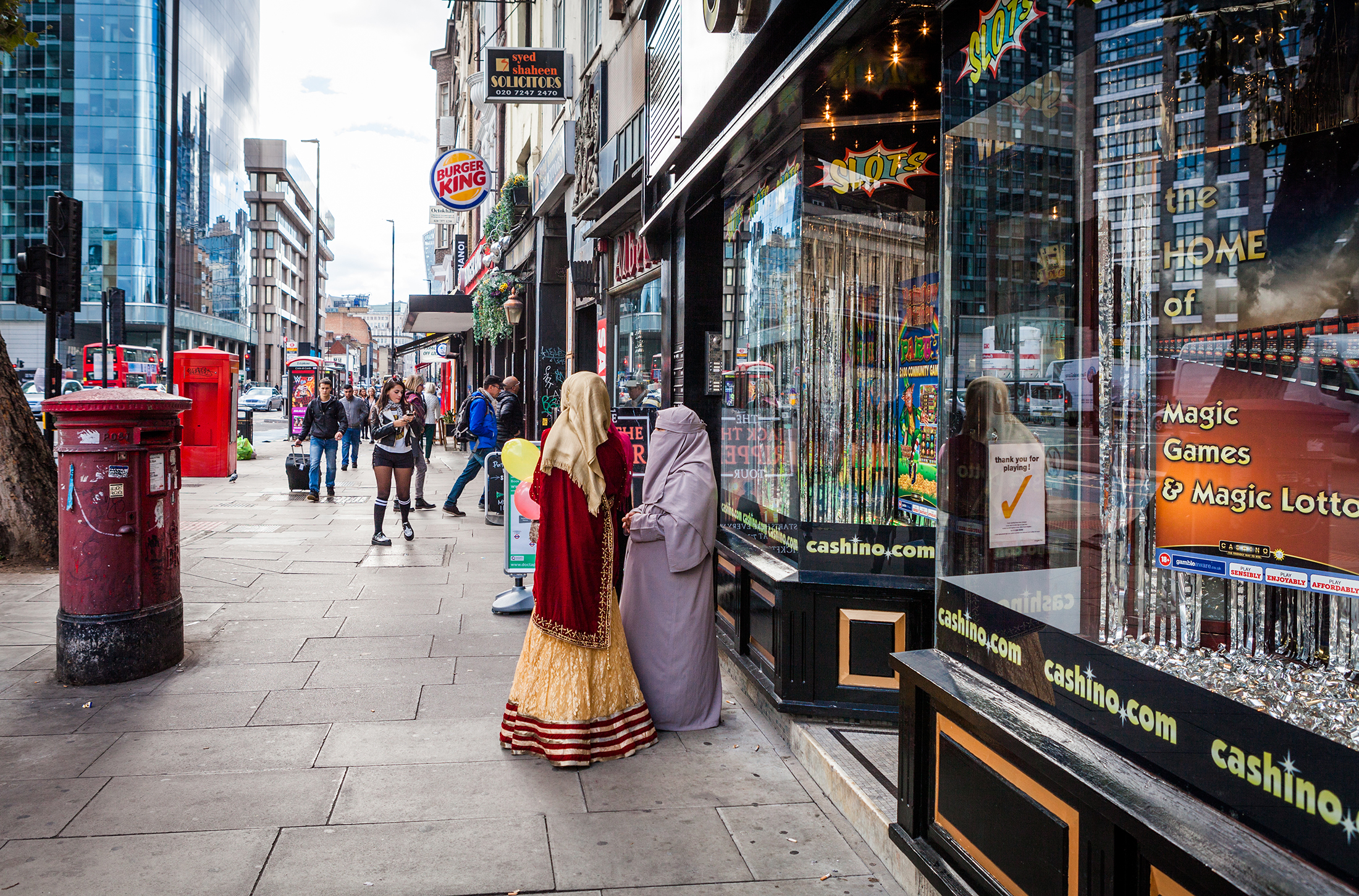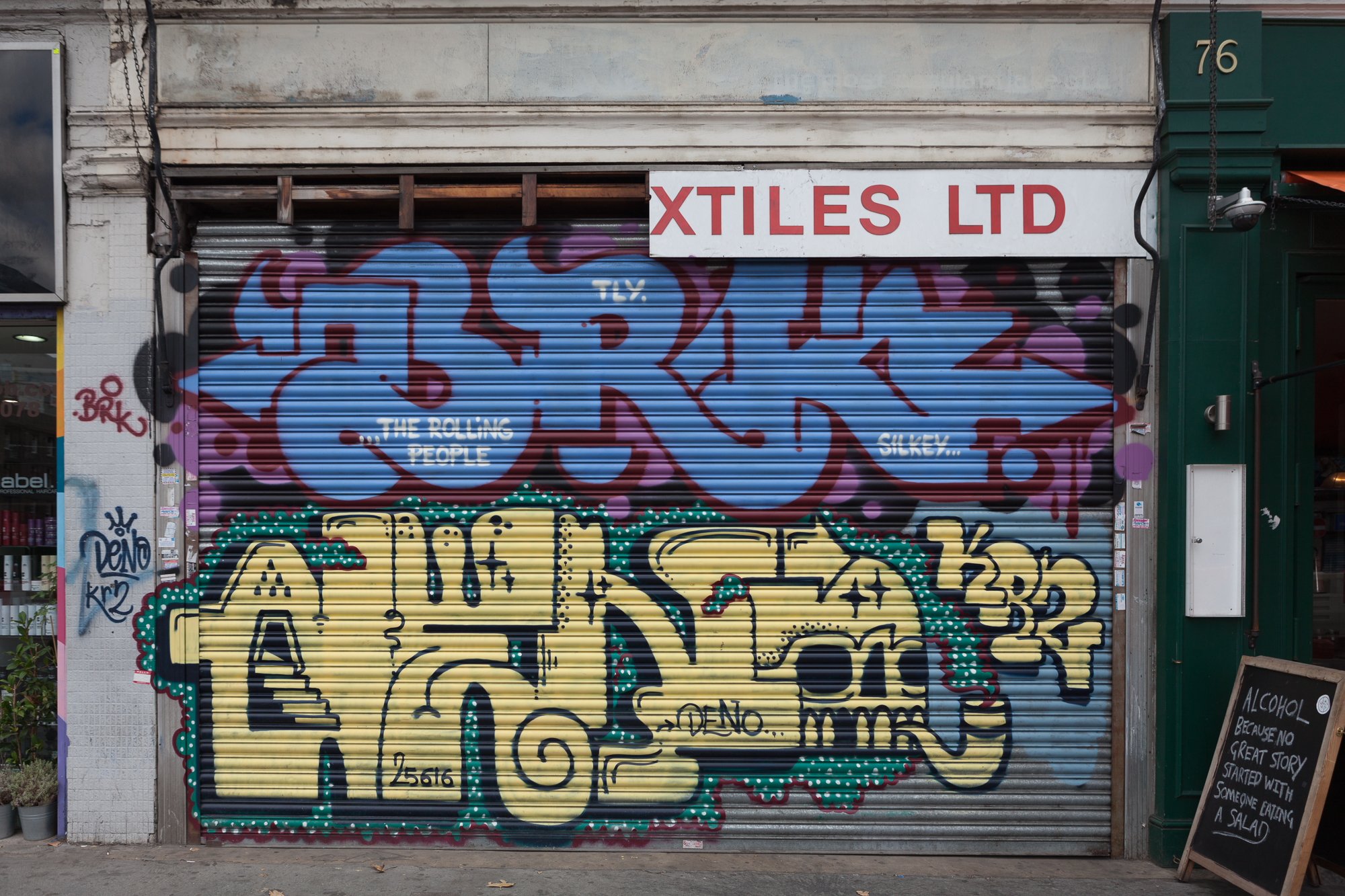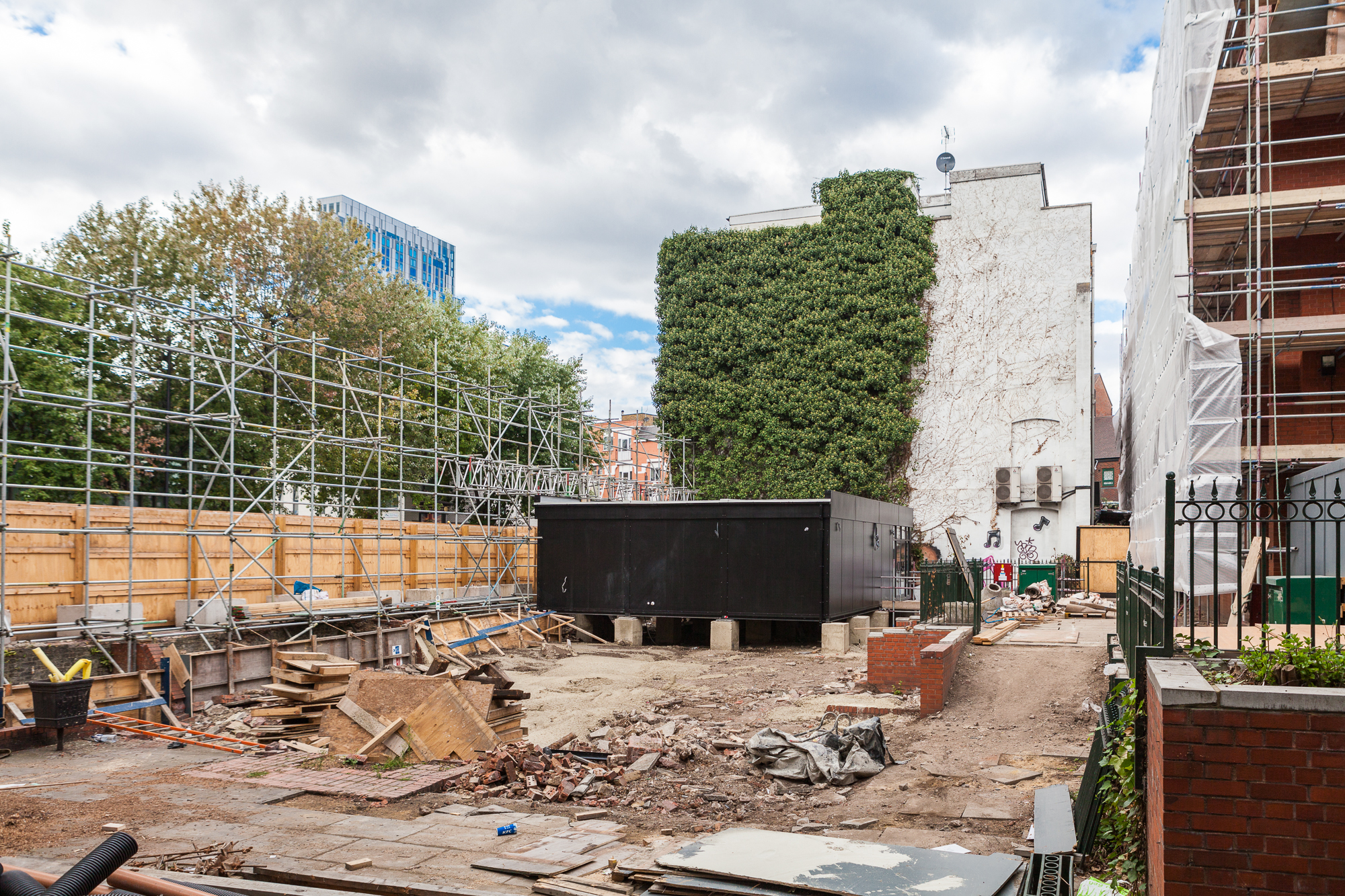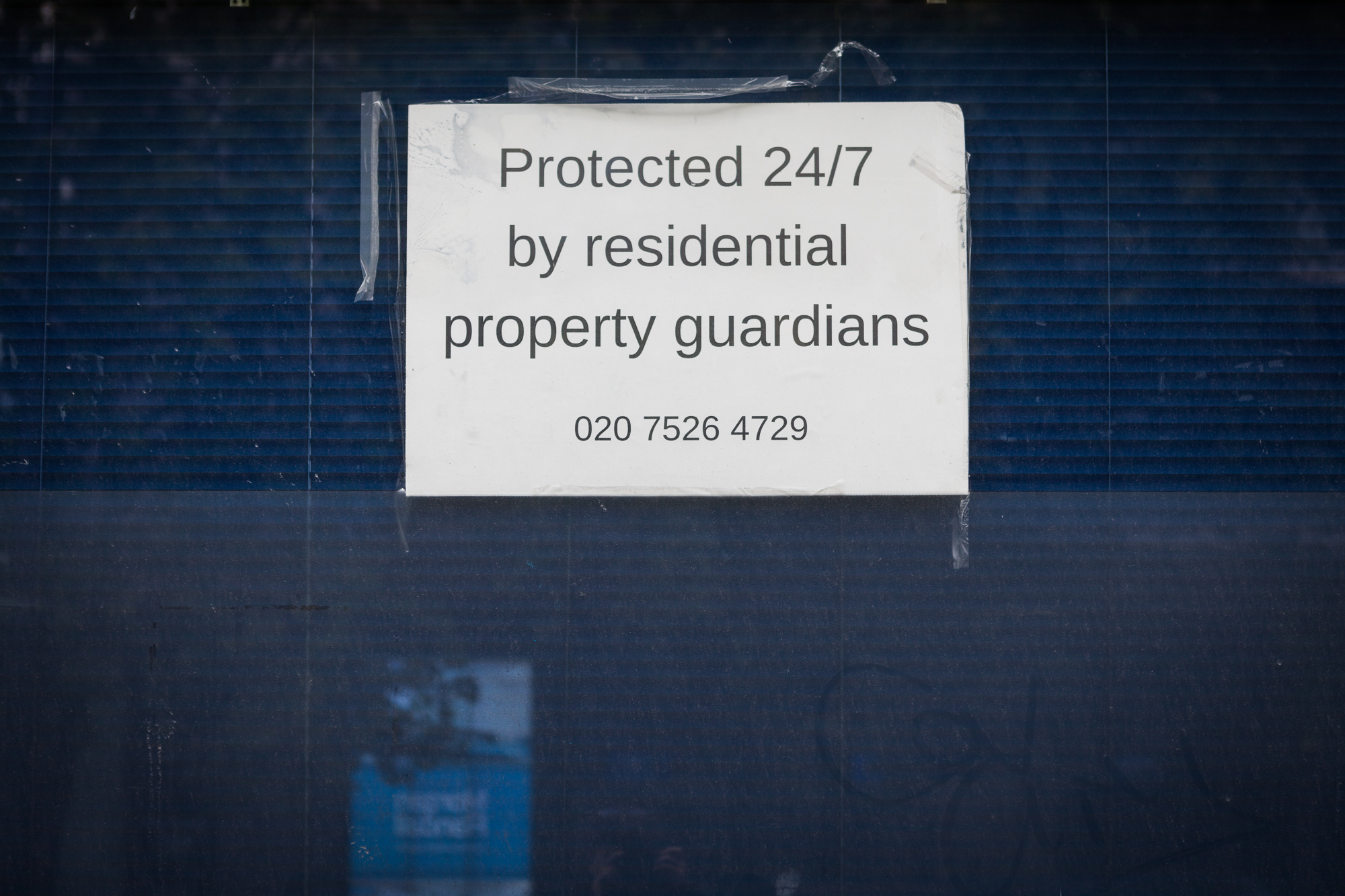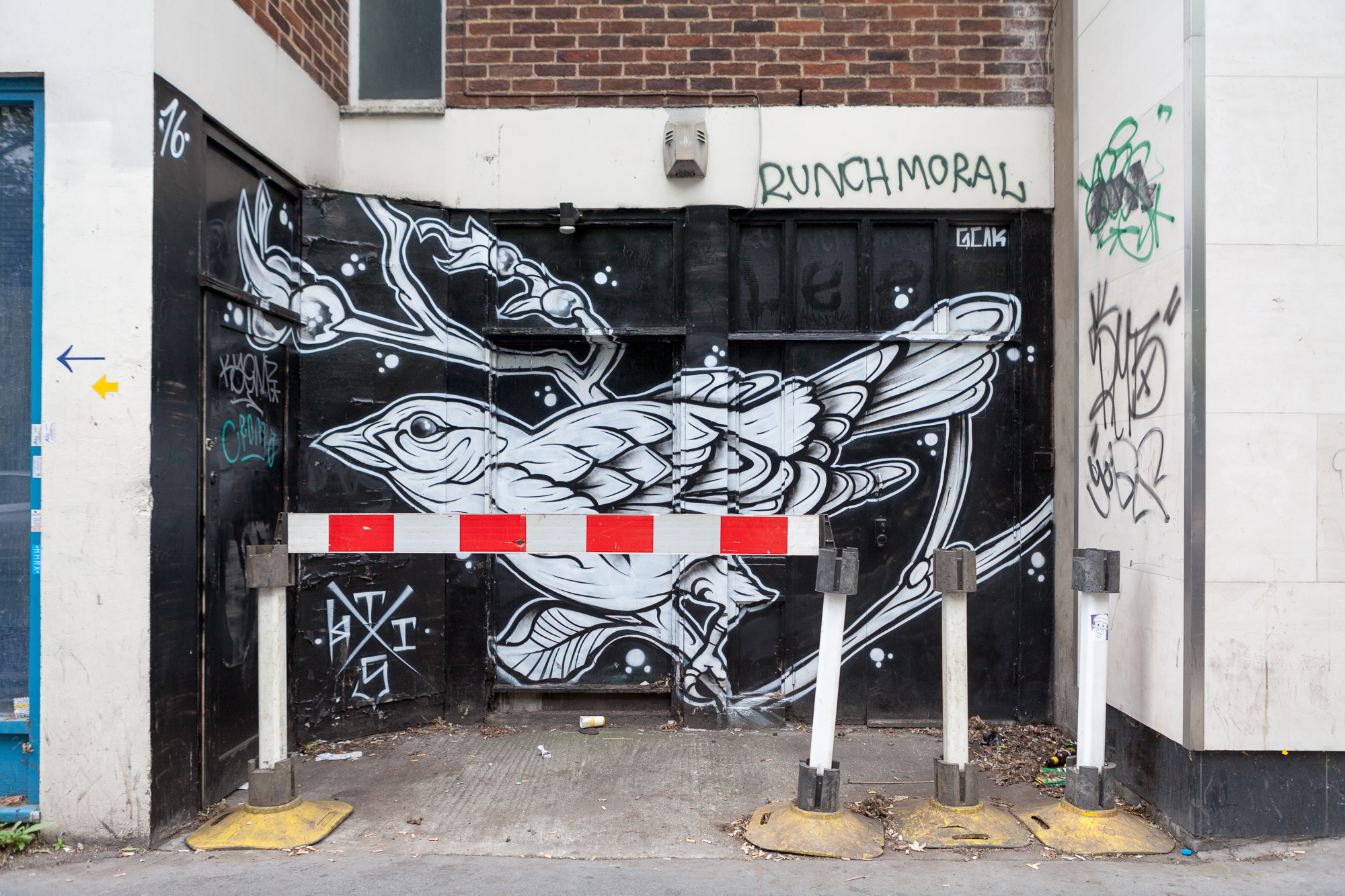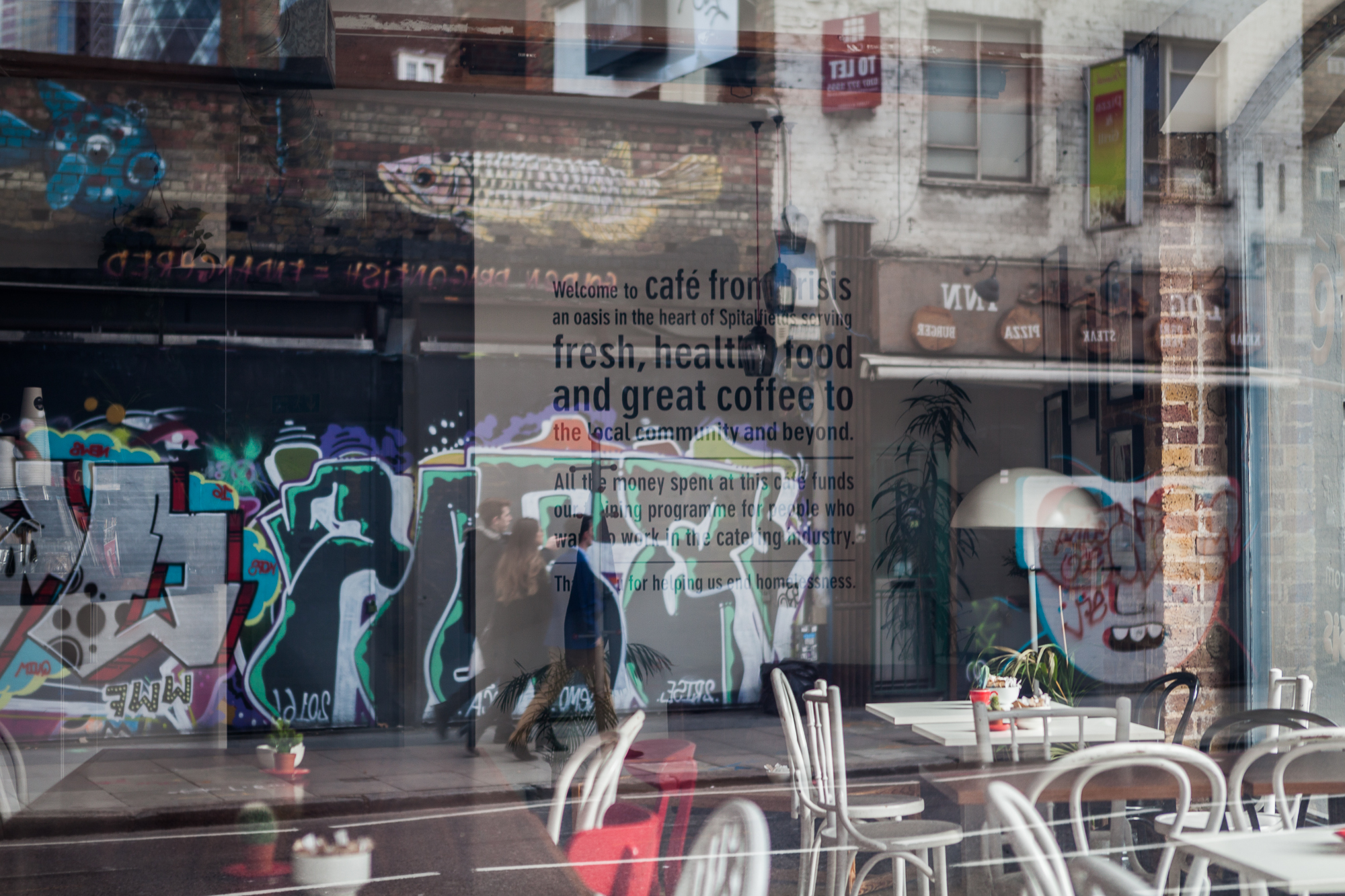 Whitechapel High Street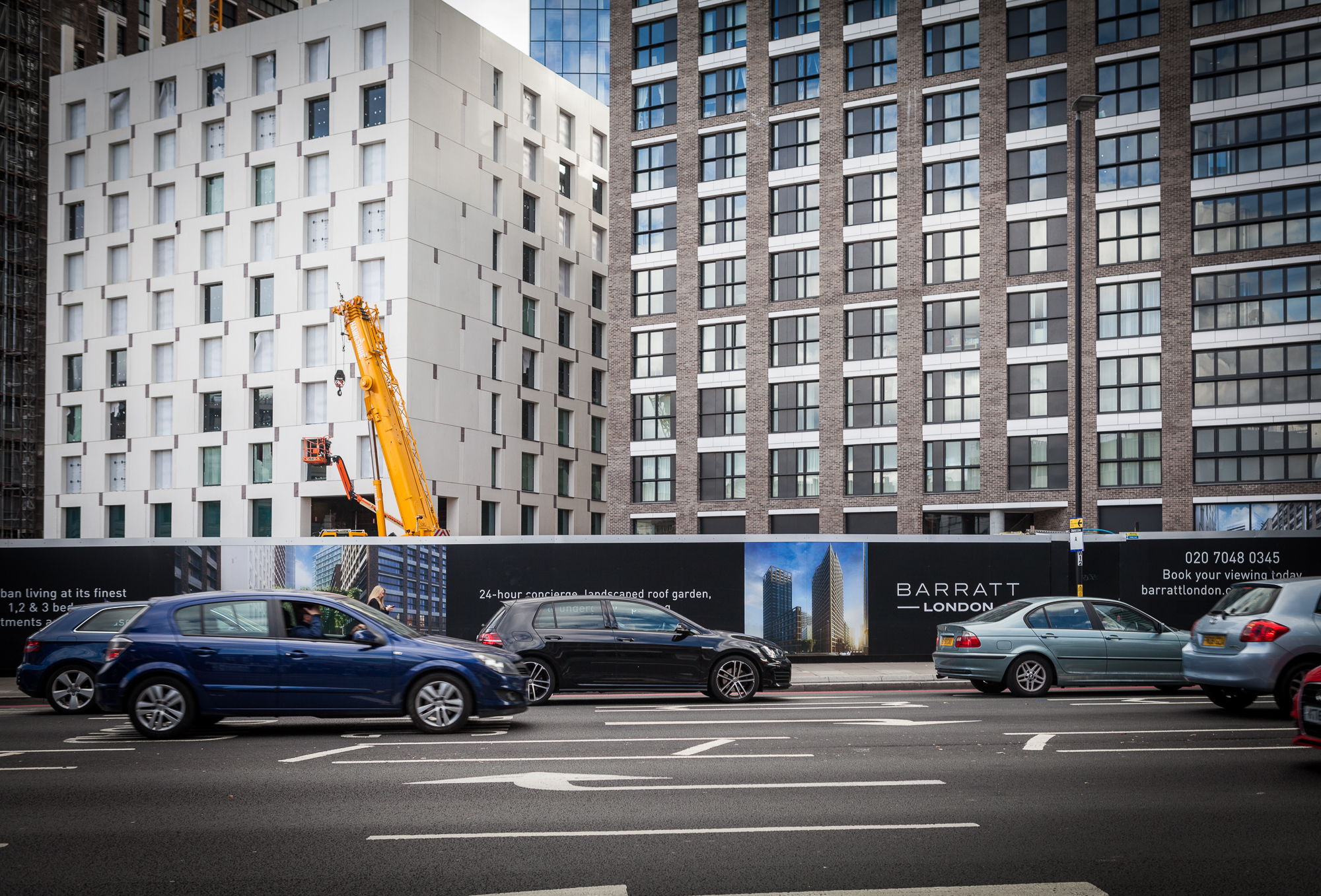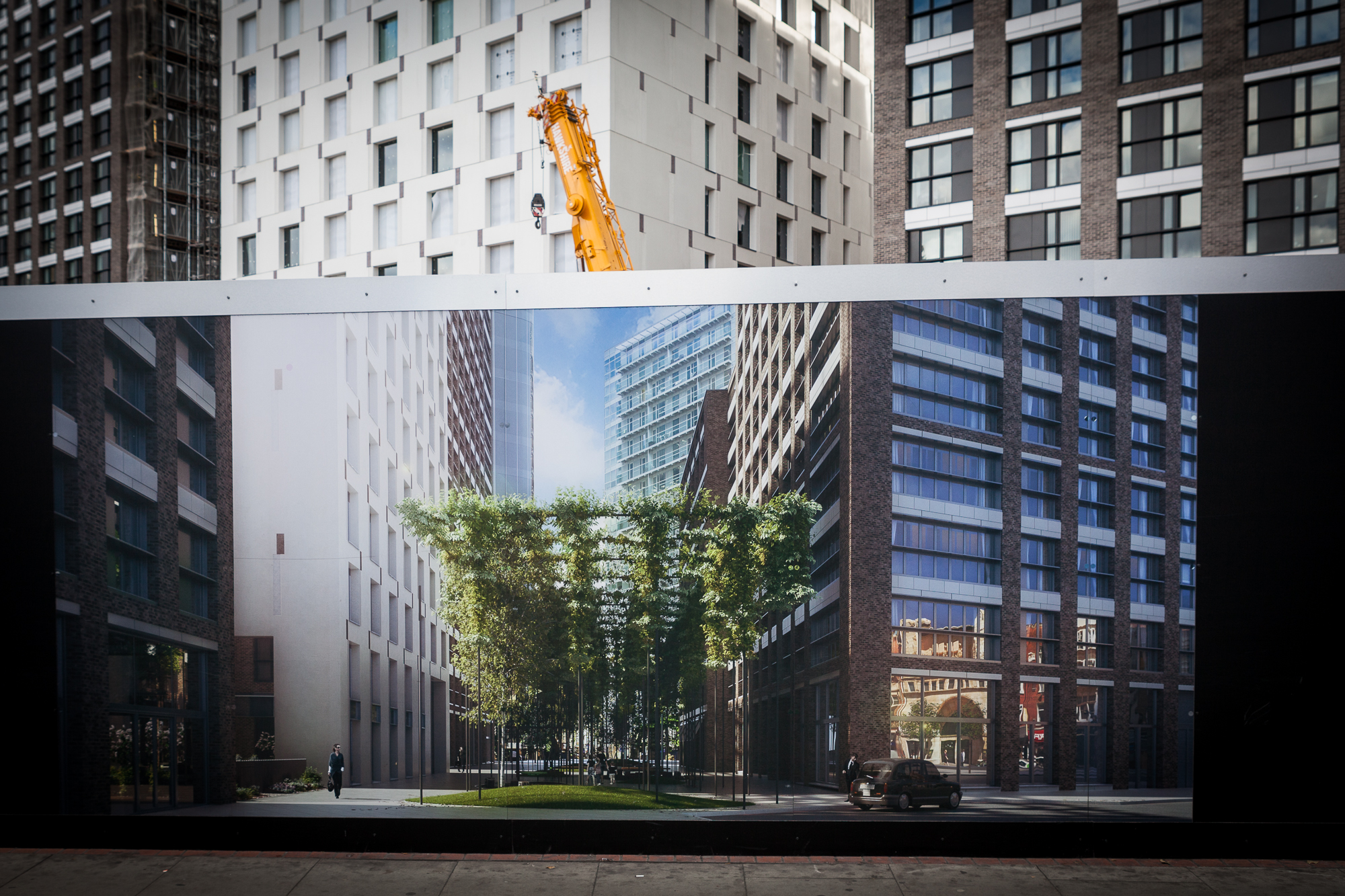 Brick Lane.