Released the first graphic work of the series Reconnoitering Berlin. This is the first issue of a project foreseeing one dedicated artwork for each of the sixtyfour Exercises in Urban reconnaissance and the groundwork for the design of the in progress book.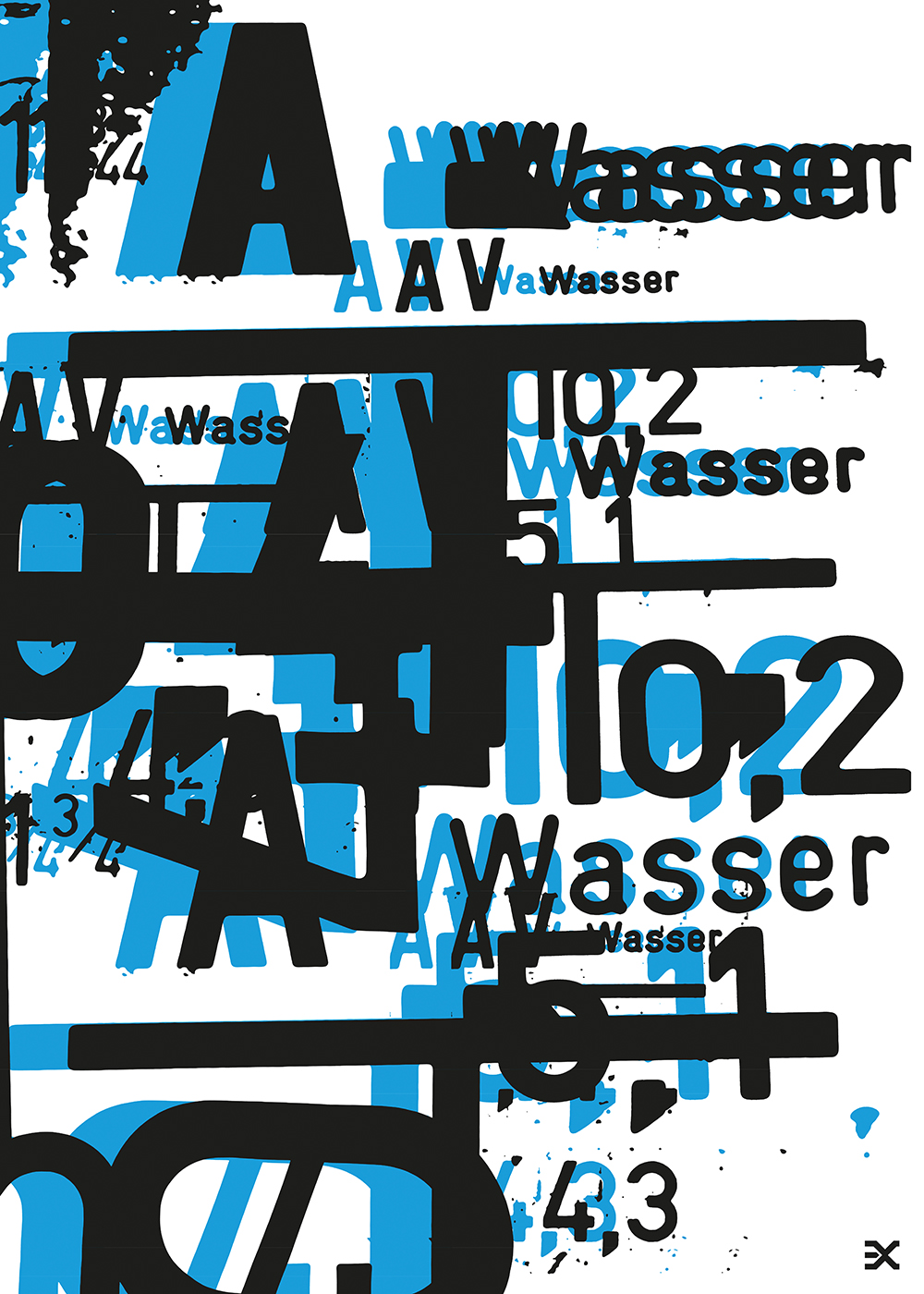 Liquid City is a 50x70cm serigraphy in two colors on white off paper. It has been printed in 25 numbered copies at Mother Drucker, Berlin.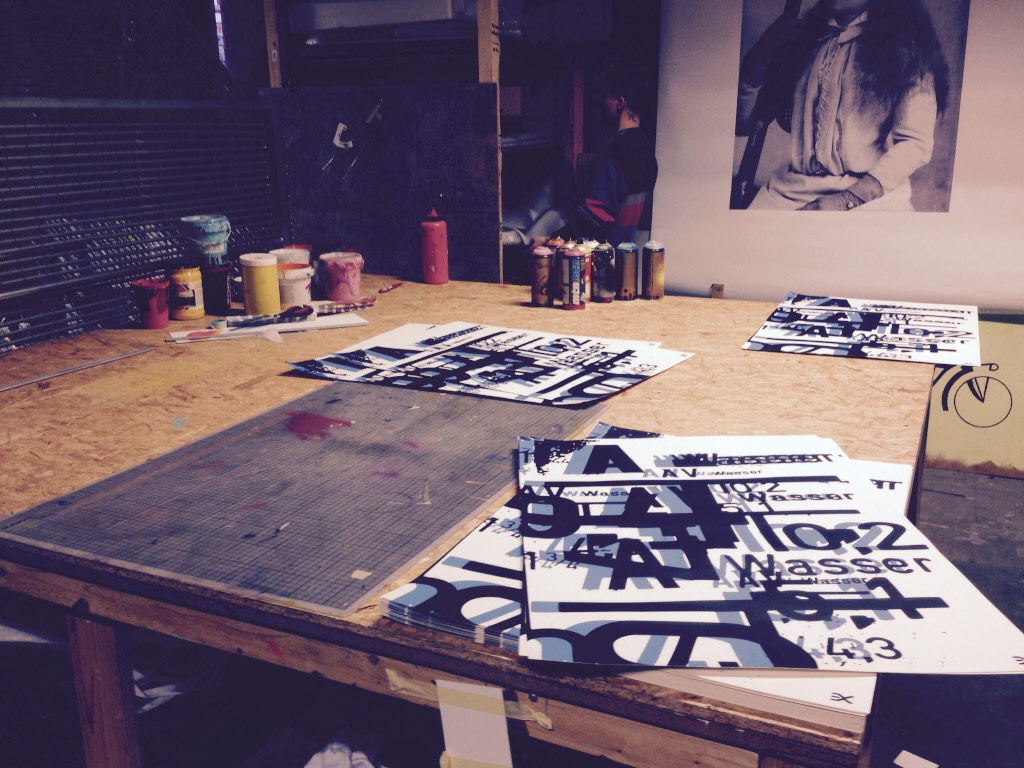 The price is 70 euro (+ post fees). Buyers of the screen print will have free access to the liquid city derive workshop on April 9-11.
Order at info(at)oginoknauss.org or buy it at Urban Spree Revalerstr. 99 10245 Berlin.