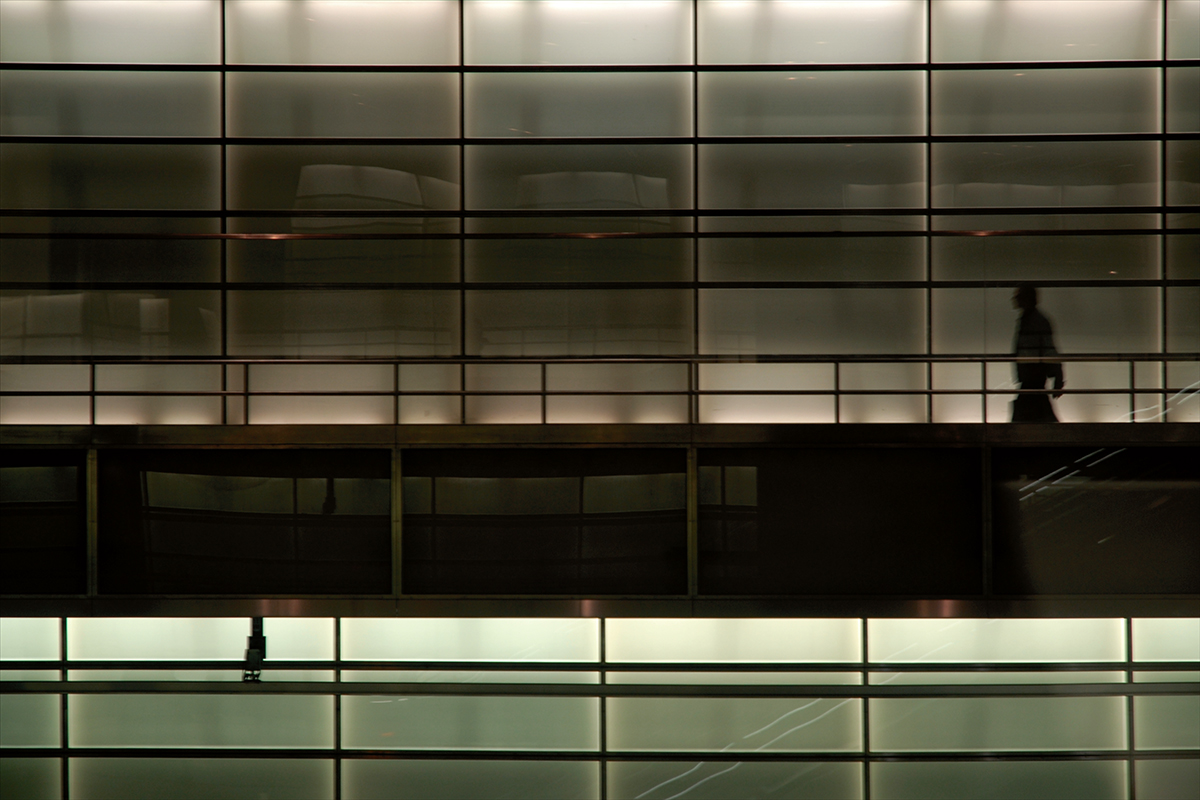 The workshop is led by the ogino:knauss collective and coordinated by Tesserae Urban and Social Research. It is destined to students, practitioners, activists and citizens aimed at expanding their capacity to understand and represent their city. It is focused on the holistic examination of the built environment and employs a participative use of new and traditional media to survey, assess and represent the complexity of urban reality.
During more than 20 years the collective ogino:knauss has developed the practice of Urban Reconnaissance as a methodological approach merging an instinctive, psycho-geographical attitude based on urban derives and artistic spatial sensibility with a rigorous analytical and critical practice exposing contradictions, conflicts and socio- economic determinants of the urban transformation. A main focus of the group has been on how emerging information communication technologies not only provide powerful tools for representing the urban landscape but also significantly build and transform contemporary urbanity.
EXERCISES
The activity of the group resulted in the anthological project Exercises in Urban Reconnaissance, a website and a book gathering past and current explorations in the global urban environment.
EX is at the same time a methodological toolbox open to further applications. The EX methodology is proposed as the main reference for the workshop activity. The complementary Urban Reconnaissance Blog reports work in progress, surveys, references and notes of the workshop activity, and is open to the participants to publish their production and share collective elaborations.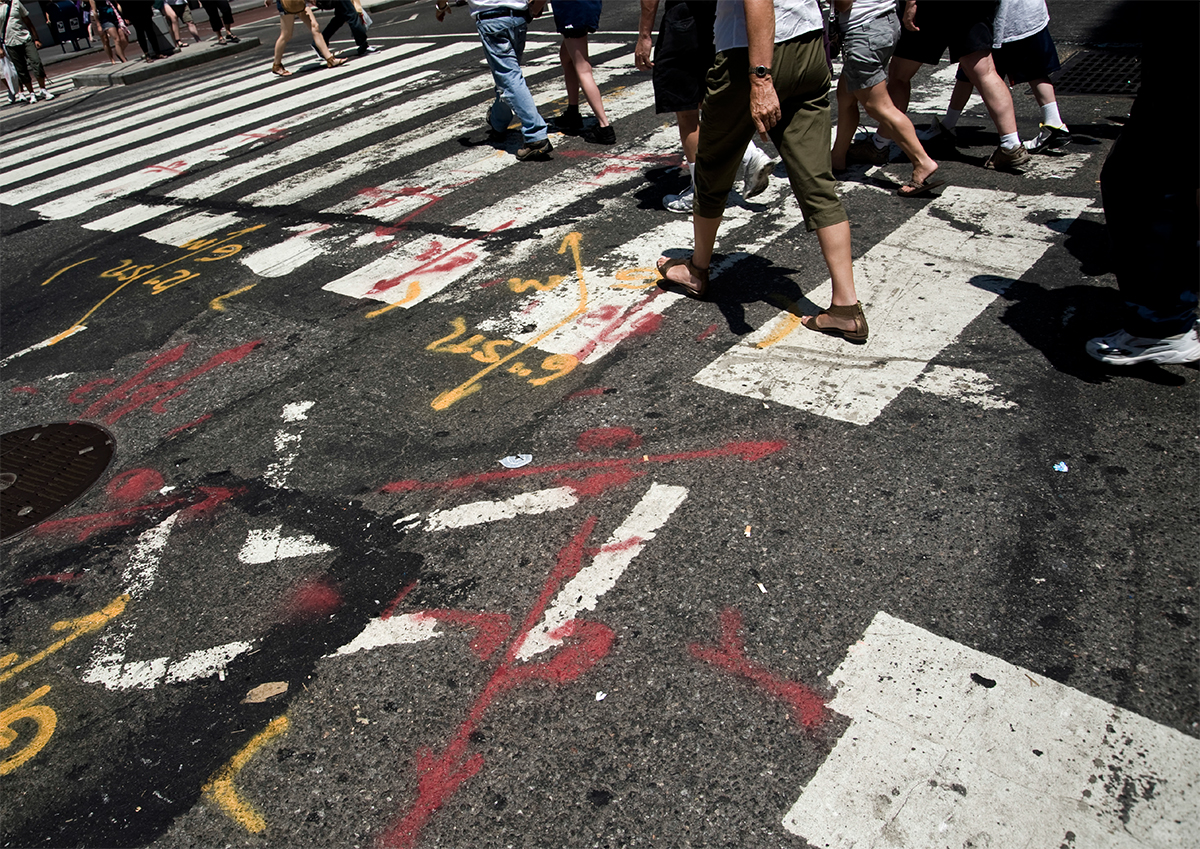 WORKSHOP FORMAT
The workshop format is flexible to the demands of partner organizations and communities and adaptable do different contexts and timings. It is essentially structured in four modules, with duration varying from two full-time days to several weeks.
Introductory Module. Presentation of aims, participants and target areas. Theoretical framework, background examples. Assessment strategy and procedures, coordination, setting of the common objectives.
Exploratory phase. Collective and individual urban exploration, collection of information and impressions.
Sharing and discussion of the captured impressions and results of the survey. Definition of the final outcomes.
Individual work and elaboration of the final contribution to the collective product.
The workshop may lead to a final public presentation according to specific interest and opportunities of the commissioning organization.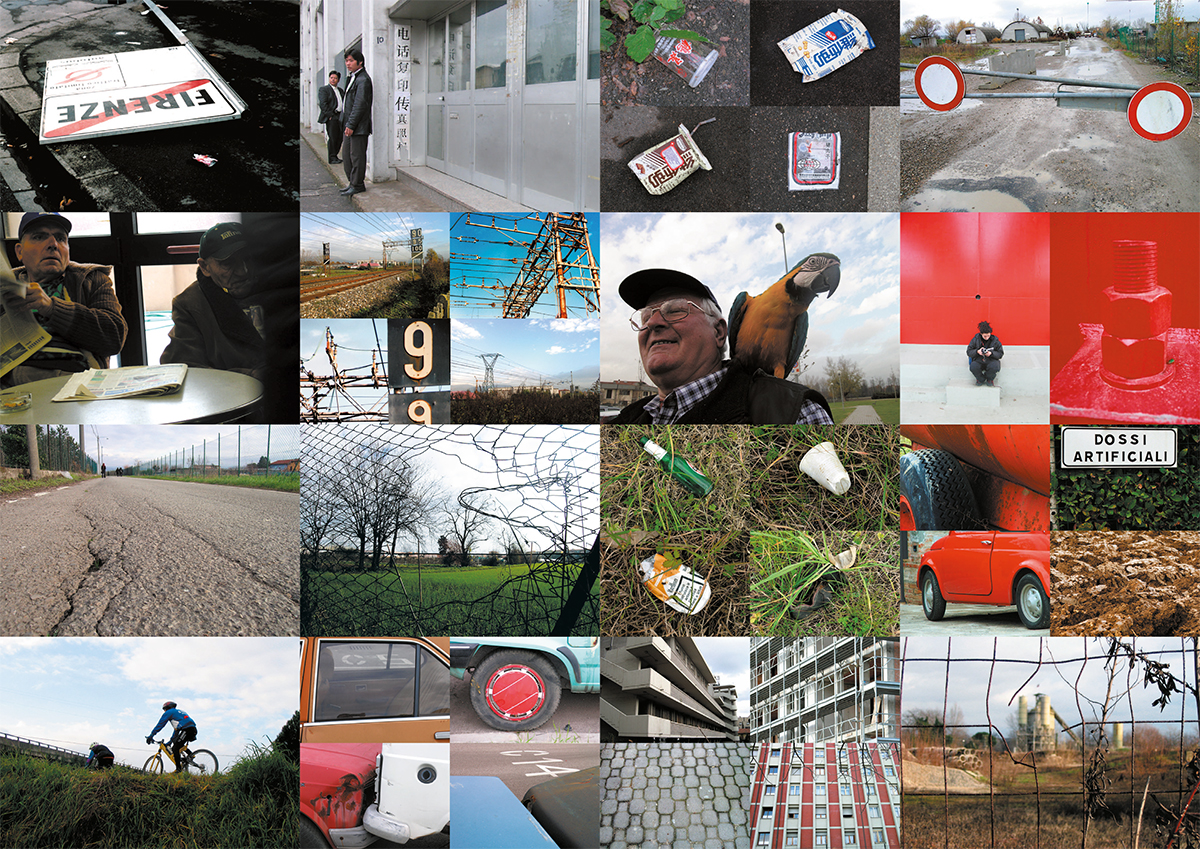 COORDINATION AND TEACHING
Ogino:knauss is a research collective experimenting since 1995 in film, new media and spatial exploration. Under this collective signature produced feature and documentary films, video installations, live media sets, audio works, graphic design and photography projects. In the years has developed a specific poetics and language for representing the transformation of urban landscape conceptualized as "urban dermatology".
ogino:knauss blog
Tesserae is a research and consultancy organization based in Berlin merging competences in urban assessment and policy, participative planning and communication.
Tesserae
CONTACTS
info@oginoknauss.org
laura@tesserae.eu